David Hyner joins today as a Business Development Director (BDD) based in our Guildford office, his appointment following the arrival in recent weeks of Ian Wolfenden and Lee Crowe as BDDs in our Leeds and Glasgow offices respectively. They will work closely with IFAs, helping them build investment propositions for their clients using IW&I's full range of solutions and services. All three join from Brooks Macdonald.
These new hires demonstrate IW&I's continued investment across the UK and its determination to deepen relationships with financial advisers and intermediaries and understand their local markets.
John Cowmeadow, Head of Intermediary Services at IW&I said:
"We understand that for our intermediary partners, outsourcing investment services can significantly reduce the regulatory and administrative burden. With more time available advisors are able to spend valuable time nurturing existing clients and building new relationships."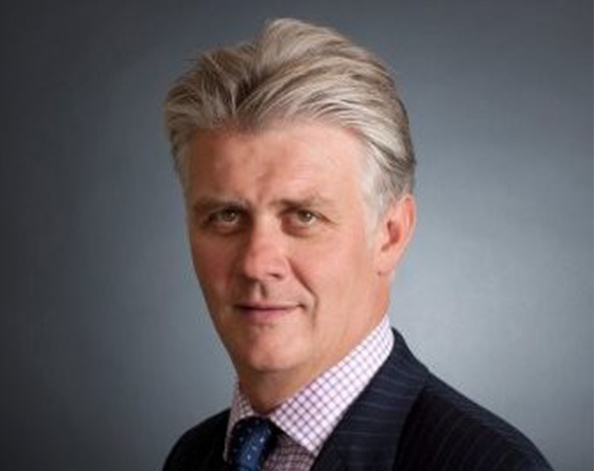 John Cowmeadow, Head of Intermediary Services
We are investing for the future by recruiting talented business development directors with experience and strong knowledge of their local markets. Ian, Lee and David will help us develop tailored propositions for investors in the north and south of England and Scotland. Their addition will support the excellent teams already operating in Leeds, Glasgow and Guildford.
Part of the Investec group, IW&I offers wealth management and investment services financial advisers, intermediaries, accountants, solicitors and charities as well as private clients.
IW&I's market leading investment management services offer access to a broad range of bespoke or platform-based investment options, backed by consistent performance, outstanding research and a reputation for exemplary customer service.