Website Usage Terms and Conditions - Ireland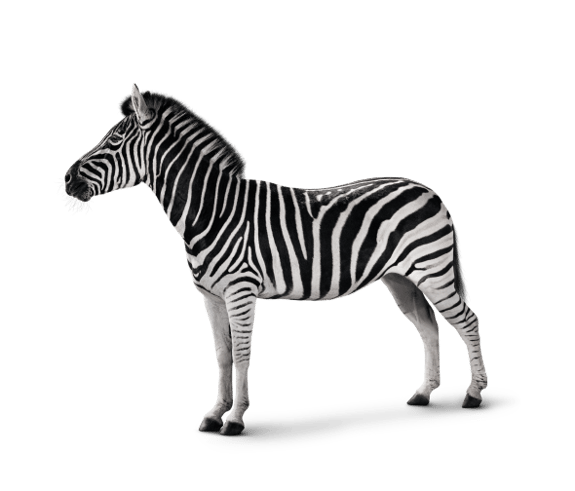 This document (the "Terms and Conditions") sets out the terms and conditions of use of the Republic of Ireland elements of the Investec.com website. Please read these Terms and Conditions carefully. Together with the Privacy Policy, they govern the relationship between Investec and you in relation to your use of the Republic of Ireland elements of the Investec.com website. All users who are not based in the Republic of Ireland should refer to the appropriate legal terms and conditions and privacy policy prepared for their home country.
If you have any questions about the Terms and Conditions or do not wish to accept them, please contact Investec at The Harcourt Building, Harcourt Street, Dublin 2. Using or accessing this website indicates your acceptance of these Terms and Conditions.
Please note that references in these Terms and Conditions to this website refer to the Republic of Ireland elements of the Investec.com website. References to "we" or "us" means Investec.
Investec reserves the right to update both these Terms and Conditions and the Privacy Policy from time to time and without notice to you. Investec accepts no responsibility for keeping the information on this website, whether in these Terms & Conditions or otherwise, up-to-date and accepts no liability if it fails to do so.
We have made this website available to you for your non-commercial use. We may modify, withdraw or deny access to this website at any time.