Investec Bank plc - FATCA / CDOT Regulations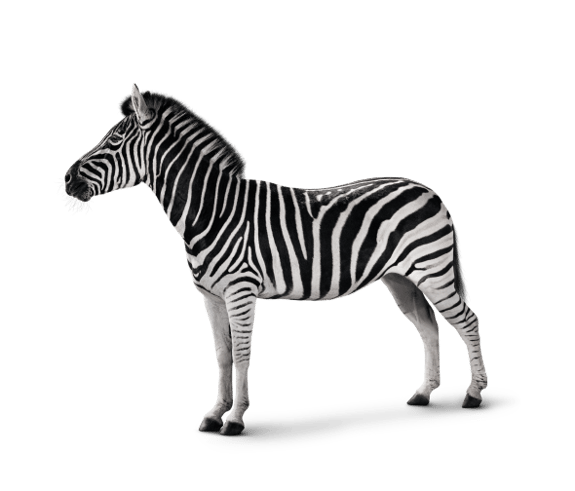 The US government has introduced tax regulations aimed at combating tax evasion by US tax residents using foreign accounts (commonly known as the 'FATCA Regulations'). The UK has entered into an agreement with the US to enable FATCA to be implemented in the UK.
The UK has also entered into exchange of information agreements with the Jersey, Guernsey, Isle of Man and Gibraltar under which information will be exchanged between the counterparties to the agreements ('CDOT Regulations'). The primary purpose of these agreements is to combat tax evasion by UK tax residents.
FATCA and CDOT regulations ('Regulations') have been introduced in the UK to implement the provisions of these agreements. These Regulations take effect from 1 July 2014.
UK financial institutions are now required to identify and report on accounts held directly or indirectly by persons who are tax residents in the US, Jersey, Guernsey, Isle of Man or Gibraltar. The information will be sent to the HM Revenue & Customs (HMRC), who will then send it to the tax authorities in those countries.
Investec Bank plc is committed to becoming fully compliant with these Regulations. Other UK banks and financial institutions will also be affected by these Regulations.
In order to comply with these Regulations, Investec Bank plc must establish the tax status of account holders and may from time to time request further information and/or documentation from you to confirm your tax status.
If you have relationships with other members of the Investec Group, you may receive more than one request for confirmation of your tax status. It is important that you respond to all such requests.
Entities - Self certification form for accounts opened on or after 1 January 2016
PDF
176.7 KB
Entities - Self certification form Explanatory notes for accounts opened on or after 1 January 2016
PDF
113.9 KB
Entities - Self certification form for accounts opened on or before 31 December 2015
PDF
153.29 KB
Entities - Self certification form Explanatory notes for accounts opened on or before 31 December 2015
PDF
99.94 KB