Client Identification and Verification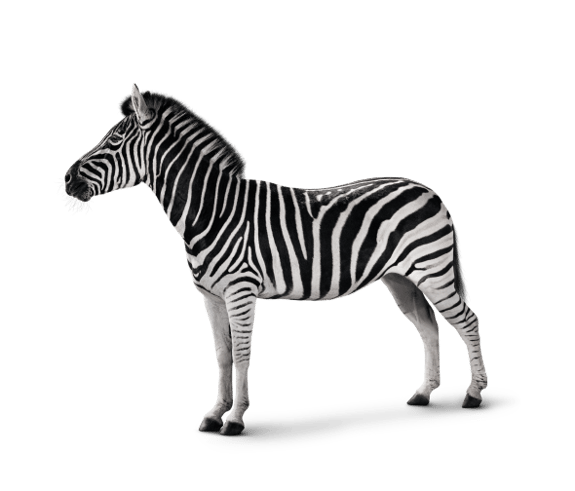 Introduction
Investec Bank (Mauritius) Limited ("IBM") is prohibited from establishing Business Relationships or concluding Single Transactions with anonymous Clients or Clients with an apparent false or fictitious name. To this end, all Prospective Clients and where applicable Related Parties are identified and verified in accordance with the requirements set out in the Bank Of Mauritius Guidance Notes on AML/CFT and the Investec Bank Limited ''IBL'' Client Identification and Verification standards, as amended from time to time and in line with Investec's Risk Based Approach ("RBA").
The following are different Client types of which you can view and download the specific identification and verification requirements. 
Note: The requirements are non-exhaustive and may be amended from time to time.
Client Type
Face to Face - Non Resident

Non Face to Face - Non Resident

Global Business Licence (GBL) and Authorised Company (AC) Entity

Listed Companies / Subsidiary of Listed Companies

Discretionary / Purpose Trust

Open / Closed Ended Funds and other similar entities

Charitable / Non Charitable Foundation and similar entities

Clubs, Association & Charities

Professional Intermediaries

Professional Intermediaries (Management Companies, Stockbrokers, Fund Managers, Law Practitioners, Accountants, Estate Agents and other professional intermediaries) - Managing client monies only.

Government / State Owned Entity

Related Parties - Acceptable Documents

Source of Funds and Wealth Description