Annual multi-trip travel insurance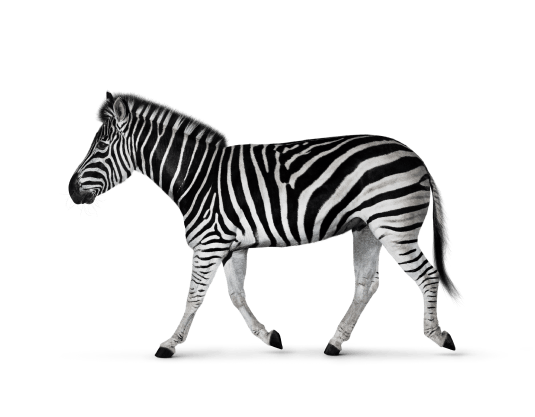 With your Investec Mauritius Visa debit cards, you benefit from annual multi-trip travel insurance from Aspire Insurance Advisers Limited.

This covers multiple trips of up to 90 days each subject to the terms and conditions stipulated in the master insurance policy.
Am I eligible? Cover is available to cardholders:
Ticket payment
Where at least 50% of the total value of tickets for the journey has been paid by the cardholder by means of his/her Visa Platinum Debit Card.
Profile of travellers
Travellers who are under 76 years old, including family or colleagues, up to a maximum of three people, all travelling on a journey from his/her principal country of residence with pre-assigned ticketing.
Significant features and benefits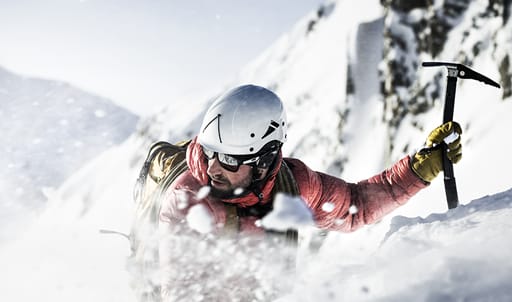 Emergency and Medical Services

Personal Accident

Hospital Benefit

Personal Liability

Baggage and Money

Cancellation and Abandonment

Inconvenience Benefit

Winter Sports Benefit
Liability
Investec Bank Mauritius' liability in respect of the travel insurance is excluded. We recommend that you read the bank's terms and conditions for more information.
Eligibility
There are certain instances under which you may not be eligible for all or some of the cover under the policy, or where your right to claim may be restricted. We recommend you read the Policy Summary carefully for more information.
Emergency medical and travel assistance services are available 24/7/365.
For more information, please contact client relations