Legal
Investec Capital Services (India) Private Limited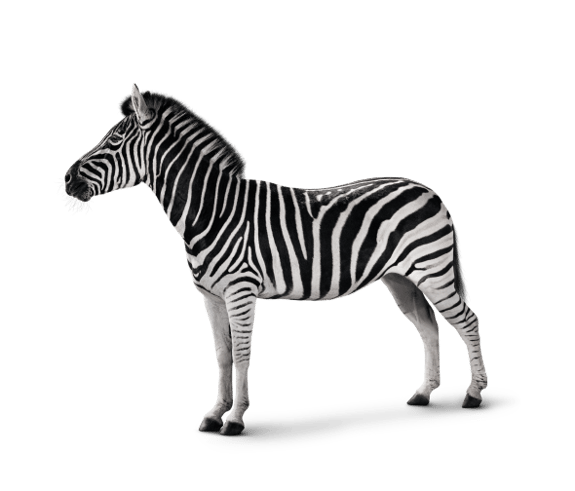 Merchant Banker - Private Placement of Invits to be listed
PDF
689.06 KB
Regulatory Disclosures - Investec India
Account Opening Kit for Domestic Financial Institutions
PDF
885.88 KB
Account Opening Kit for Foreign Institutional Investor
PDF
899.04 KB
Account Opening Kit for Foreign Portfolio Investor Category I
PDF
891.41 KB
Account Opening Kit for Foreign Portfolio Investor Category II
PDF
892.08 KB
Account Opening Kit for Foreign Portfolio Investor Category III
PDF
891.43 KB
For any investor grievances please email: regulator-correspondence@investec.co.in
Attention Investors - Prevent unauthorised transactions in your account update your mobile numbers/email IDs with your stock brokers. Receive information of your transactions directly from Exchange on your mobile/email at the end of the day. Issued in the interest of investors.
Filing of complaints on SCORES – Easy & quick
a. Register on SCORES portal
b. Mandatory details for filing complaints on SCORES-. Name, PAN, Address, Mobile Number, Email ID
c. Benefits:
i. Effective communication
ii. Speedy redressal of the grievances
Compliance Guidelines in Vernacular Language
Member have displayed the documents relating to rights & obligations, uniform risk disclosure document, do's & don't in vernacular languages on their own website (if any) and copy of the same is provided to clients on request. 
https://www.nseindia.com/membership/content/complinc_trading_mem.htm
Company details

Company Name: Investec Capital Services (India) Private Limited
CIN: U65999MH2010FTC204309
SEBI Registration No
Merchant Banker- INM000011971
Stock Broker-INZ000007138
Research Analyst- INH000000263