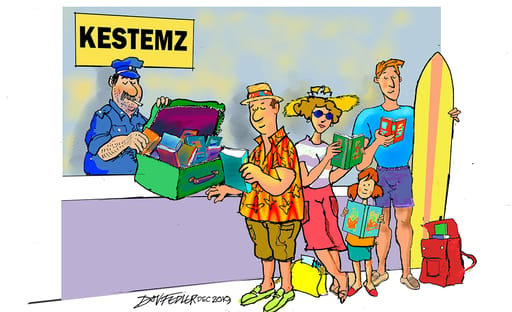 From lessons of nations that lifted themselves out of crisis to quants traders to climate change and the so-called "black tax", there should be plenty in this edition to interest most tastes.

Our list includes some well-known authors, including former deputy finance minister Mcebisi Jonas, Adriaan Basson, Robert Shiller, Jared Diamond, Malcolm Gladwell and John Sanei. There's also a name that's likely to become better known in the years to come for her writings on gender bias: Caroline Criado Perez, who has applied some excellent data analysis to this important topic. 

Once again, thanks to my colleagues who came up with many of the best selections in the list.
Happy reading and all the best for 2020.

Categories
There are four broad categories: South African; business and finance; current affairs, science, philosophy and psychology; and sport. Many of the books on the list could easily have slotted into two or three categories, so please don't treat the categories as prescriptive.

About the author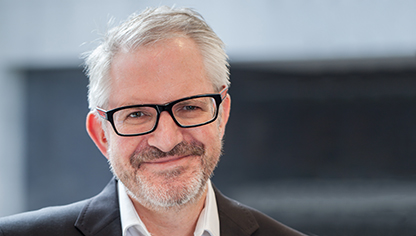 Patrick Lawlor
Editor
Patrick writes and edits content for Investec Wealth & Investment, and Corporate and Institutional Banking, including editing the Daily View, Monthly View, and One Magazine - an online publication for Investec's Wealth clients. Patrick was a financial journalist for many years for publications such as Financial Mail, Finweek, and Business Report. He holds a BA and a PDM (Bus.Admin.) both from Wits University.
Receive Focus insights straight to your inbox