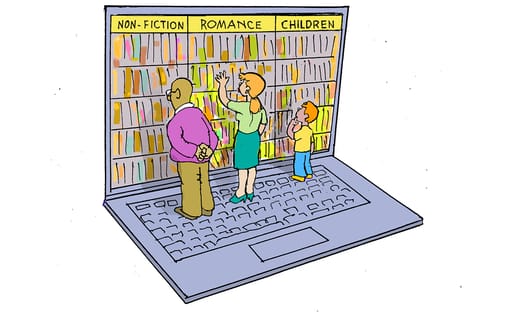 At one stage during the lockdown, the idea of travelling to a holiday destination seemed to be a distant dream. But while our travel plans are remain heavily restricted, we can still count on some great authors to give their insights, wherever you happen to be spending your time over the holidays.

There are some great international and local non-fiction reads, with the likes of Barack Obama, David Attenborough, Morgan Housel, Reed Hastings, Raymond Parsons, Thuli Madonsela, Mandy Wiener and John Sanei sharing their insights.

Once again we have four broad categories: South African; business and finance; current affairs, science, philosophy and psychology; and sport. Many of the books straddle two or three categories.
 
Where available, the ratings on Goodreads.com are provided (or Amazon).
About the author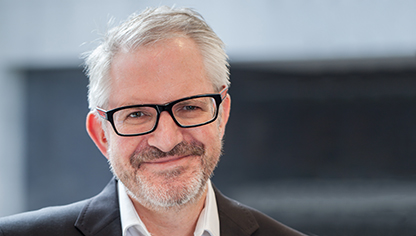 Patrick Lawlor
Editor
Patrick writes and edits content for Investec Wealth & Investment, and Corporate and Institutional Banking, including editing the Daily View, Monthly View, and One Magazine - an online publication for Investec's Wealth clients. Patrick was a financial journalist for many years for publications such as Financial Mail, Finweek, and Business Report. He holds a BA and a PDM (Bus.Admin.) both from Wits University.
Receive Focus insights straight to your inbox