New developments on the Covid-19 vaccine front have provided cause for optimism across many sectors that have been hurt by the global lockdowns. The Pfizer and BioNTech vaccine and that of Moderna have both shown effectiveness rates above 90%, raising the prospect of working vaccines being rolled out by the end of the year.
The aviation sector has been no exception, with airline shares rising sharply in the days following the announcement.
An effective vaccine, provided it can be rolled out in good time, will open the skies for many different types of travellers who have been grounded since March and will help the sector further on its road to recovery.
David Minty, head of aviation finance at Investec, points out that a recovery is already underway, thanks to a lifting of some of the restrictions from earlier this year.
Global air traffic in August (the last available numbers) is now at 25% of what it was a year previously (up from 21% in July 2020) according to the International Air Transport Association (IATA), though that recovery has appeared to have flattened since, due to second and third waves of Covid-19 in North America, Europe and elsewhere. 
Based on projections made before the Pfizer / BioNTech announcement, air traffic volumes are only expected to recover to their 2019 levels by 2023.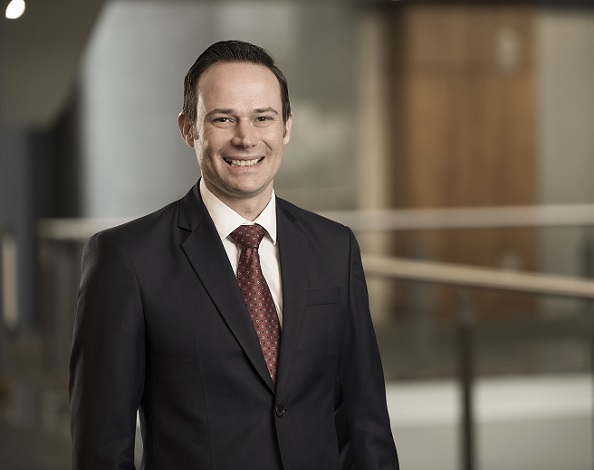 David Minty, Head of Aviation Finance, Investec
Some areas and geographies are doing better than others. For example China is at 110% of its traffic volumes from a year ago. Domestic travel has done far better than international and freight better than passenger, though it has also been affected.
According to IATA, freight volumes were down 30% year-on-year in April, and 12% in August.
Africa has been affected by global curbs on international flights, which have, for example, hit East African tourism very hard. A lot of domestic air travel in these countries feeds off inbound international tourism, such as flights from international airports to safari destinations.
"However, many African airlines are flying again and some airlines, such as Ethiopian Airlines, continued flying during lockdown," says Minty. "However it's challenging to get up-to-date data on airlines in the rest of Africa, so it's difficult to track how the recovery is going."
Minty notes that the South African market has also been recovering well since skies were opened, with the number of flights per week constantly rising.
READ MORE: How hospitality and air travel are preparing for life after the pandemic
"Cargo volumes are still down on last year, reflecting the downturn in the global economy, but are recovering," says Minty, adding that volumes are up by over 25% for the dedicated cargo freighters. 
Down by 60%
Global trade in aircraft
Where the deals are
With flying seriously curtailed this year, the demand for new aircraft has understandably fallen sharply since the start of the global lockdown. Many banks globally have pulled out of the sector completely, with many seeing their aircraft books in distress.
Global trade in aircraft is thus down 60%, with a lot of that trade coming from airlines either selling aircraft or doing sale and leasebacks to release liquidity.
12-18 months
for aircraft asset values to stabilise
In this dislocated environment, banks and airlines are having to look at smart ways to structure and finance transactions. "Banks that are close to their clients and understand the nuances of each segment of the market will be in a better place to structure deals that work well for all parties," Minty says.
Minty says different segments of the market have different fundamentals.  The helicopter sector, for example, because of its specialist nature, has been less affected by lockdowns.  Dedicated freight aircraft also present opportunities, he says.
"Corporate jets represent an interesting opportunity set," says Minty. "It's a sector that's taken a knock, though it has picked up in some areas."
Overall though, Minty believes aircraft asset values are likely to remain volatile and it may take between a year and 18 months to stabilise.
What the future holds
The vaccine breakthroughs by Pfizer / BioNTech and Moderna are great news for the industry, though it will take time before vaccinations are carried out on a large scale. Authorities are likely to prioritise key health workers and vulnerable sectors before the general population. Nonetheless, once vaccines start to be broadly rolled out, it will open up the potential for business and tourist travel, if individuals can show certification that they are vaccinated.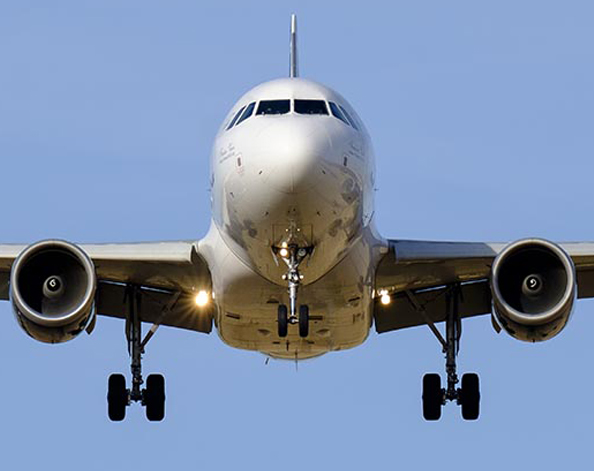 David Minty, Head of Aviation Finance, Investec
There is precedent for this, with many African countries requiring visitors to show that they have been vaccinated for yellow fever, for example. So a similar approach can be adopted for Covid-19.
Minty adds that there may be an opportunity for export and agency finance to step in and fill the gap when it comes to financing new aircraft. Export and agency finance is a branch of finance by which the country of export's government-backed agencies step in to help mitigate the credit and political risks that financers face, thus allowing transactions to take place that otherwise would not.
The aviation industry will face further challenges as the world comes out of the pandemic, particularly if it takes a while for the global economy and travelers' spending power to recover. Public sector and business travel may also be curtailed as organisations focus on ways to reduce their carbon footprints, to which air travel is a major contributor.
Still, Minty points out, the aviation sector has shown its resilience in the past and will, in time, adapt to the challenges as it did to challenges such as 9/11 and the Global Financial Crisis. Innovation on a broad range of fronts, from financing to the use of cleaner fuels and environmentally friendly technologies, will help drive the industry forward. 
About the author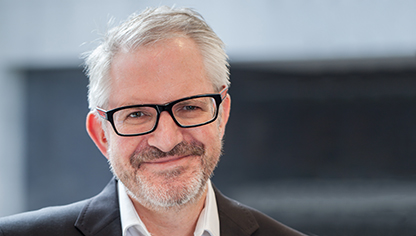 Patrick Lawlor
Editor
Patrick writes and edits content for Investec Wealth & Investment, and Corporate and Institutional Banking, including editing the Daily View, Monthly View, and One Magazine - an online publication for Investec's Wealth clients. Patrick was a financial journalist for many years for publications such as Financial Mail, Finweek, and Business Report. He holds a BA and a PDM (Bus.Admin.) both from Wits University.
Get Focus insights straight to your inbox
More insights from Investec Focus