Navigate the complexities of aircraft financing by choosing a partner that understands your business and the industry you serve.
Industry expertise
With our extensive experience in banking, airline management, leasing, aeronautical engineering, law, and accountancy, as well as our strong relationships throughout the local and international aviation industry, we will help you to make sense of the complex and competing priorities when deciding on how to finance aircraft procurement.
We are uniquely placed, as an African bank with international skills, intimate knowledge, and experience of the aviation sector in Africa, as well as access to counterparties globally.
Global reach
We have over 20 dedicated professionals with offices in Johannesburg, London, Dublin, and Singapore, with 360 successful aircraft financing transactions having been concluded globally to date. 
Since the teams' inception, Investec has over US$9bn worth in aircraft assets managed on behalf of global third-party investors.
In addition, we have the ability to write assets on-balance sheet and we have third-party debt funds. Furthermore, we have our own leasing fund platform
Customised approach
We provide and arrange the most suitable financing sources and structures for funding your transaction, based on your unique business requirements. We tailor-make solutions utilising our balance sheet and 3rd party financing where we can also provide arranging services. 
Whether it's utilising the Investec balance sheet or advising on and accessing third-party funding, we are able to provide a financing solution that meets your needs. We have the ability to consider financing corporate jets, helicopters, freighters, and all types of commercial passenger aircraft.
Debt
Corporate jet and helicopter finance 
Operating leases and platform transactions
PDP finance 
Senior loans 
Mezzanine debt 
Advisory
Debt arranging including export credit finance and commercial debt
Accolades
2020: Aviation 100 Fund of the Year (Long Term Performance)
2019: Africa deal of the Year – Air Finance Journal 
2018: Africa deal of the Year – Air Finance Journal | Fourth Equity fund launched
2016: Second and third debt funds launched 
2015: Africa deal of the Year - Air Finance journal
2012 – 2015: Financier of the year for Africa - Corporate Jet Investor Awards
2014: PCAM Debt fund launched; first debt fund launched globally   |  Appointed as US EXIM Qualified Advisor 
2013: Third Equity Vehicle - Goshawk Aviation Limited Leasing Platform established 
2012: PDP Deal of the Year Award - Euromoney  |  Second Equity fund launched
2011: Regional Aircraft Deal of the Year Award - Euromoney 
Let us assist you
Our experts are waiting for your queries.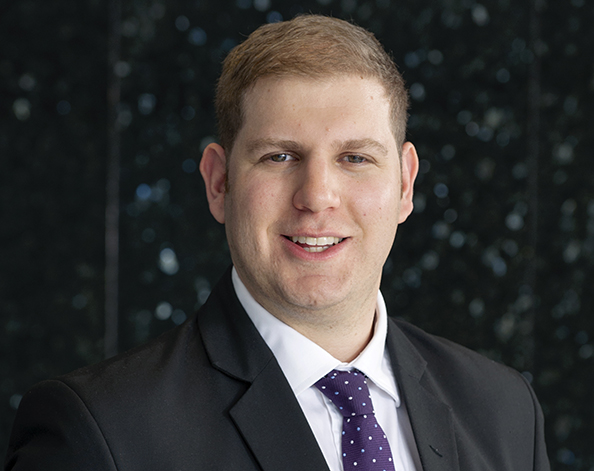 Bradley Gordon,

Head: Aviation Finance - Africa
You can get expertise and support on emerging markets, including Africa, from an integrated and global aviation franchise.
You may also be interested in:
Aviation finance (UK)
As a commercial airliner or lessor you can gain access to aviation finance, across debt and equity, through our UK-based aircraft leasing and financing team. 
Treasury, sales and structuring
Receive a single point of contact for all your commodities, money markets, interest rates and foreign exchange requirements. Offering you a holistic approach to your treasury management needs.

Debt capital markets
Providing extensive debt-advisory services to you across the full range of debt products and markets, including potential participants, pricing and covenants.