ASL Aviation Holdings DAC
Aviation Finance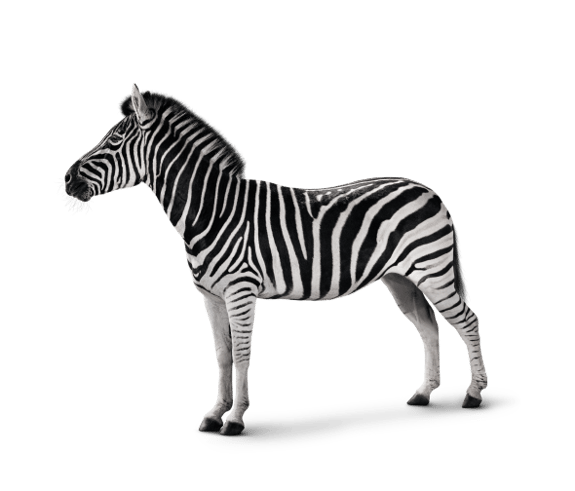 Freighter Aircraft Portfolio Facility for ASL Aviation.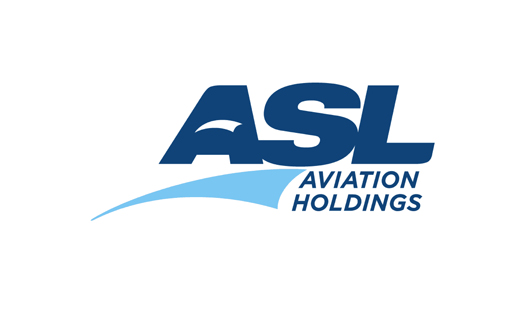 Our role
ASL Aviation Holdings is a long-standing client of the bank. We provided a term loan and RCF secured by a portfolio of 17 cargo aircraft operating across 7 jurisdictions within the ASL group. The aircraft operate on cargo contracts supporting major cargo integrators and e-commerce providers across Africa, Asia and Europe. The facility refinanced existing facilities with Investec, terming these out, upsizing the facilities and adding a new RCF.
A number of forex lines have been provided to the client from the SA and Irish balance sheet. Investec Bank Limited and Investec Bank (Mauritius) Limited participated in the lending
About ASL Aviation
ASL is a >€1bn turnover global aviation services group based in Ireland offering cargo and passenger airline solutions, aircraft leasing and aircraft maintenance services. ASL owns, operates or manages a fleet of approximately 130 aircraft ranging from ATR turboprop aircraft to Boeing 747 freighters. Its major customers include major freight integrators, package holiday providers and other major airlines globally.
Insights from Investec Focus