Investec for Corporates
Partnership is at the core of what we do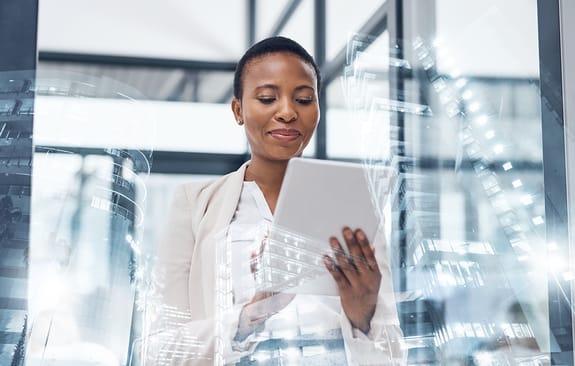 We are inspired by our clients and their potential. We combine our specialist skills, industry knowledge and willingness to get to know your business, to support the growth of your business, through a complete portfolio of corporate and investment banking products and services.
Make it happen
Investec's philosophy is to forge lasting partnerships, enabling us to design solutions that align with your unique corporate banking, investment banking and financing needs. It's through our commitment and entrepreneurial approach that we're able to understand the changing needs of your business and come up with the solutions that support your goals.
We have a people-centred approach, guiding you and your business through uncertain times.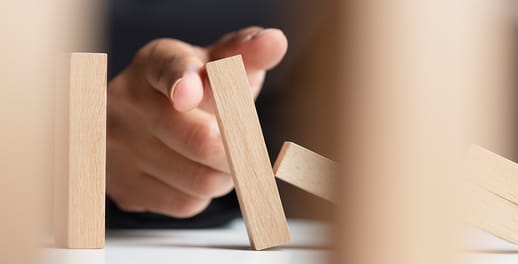 A strategic approach
Each client is unique and our flexibile approach means we are able to provide customised solutions.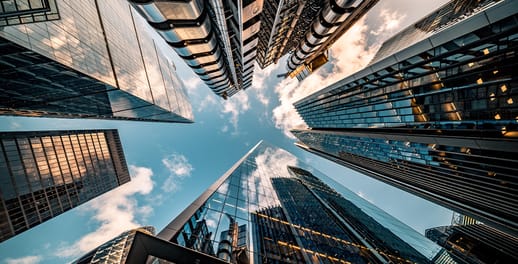 A fresh angle
With our entrepreneurial mindset, we are neither restrictive nor prescriptive and think ahead in our strategic partnerships with out of the ordinary solutions.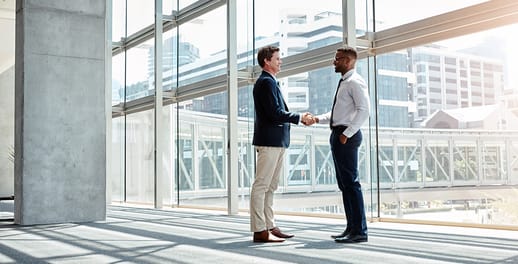 An accessible partner
We bring the bank to you. We take the time to see things from your perspective and in that way, we draw on the right skills and functions across Investec that can help you achieve your goals. 

Our specialist teams draw on expertise within the business, in funding solutions and industry insight, but also work closely together to provide solutions that span across our different areas.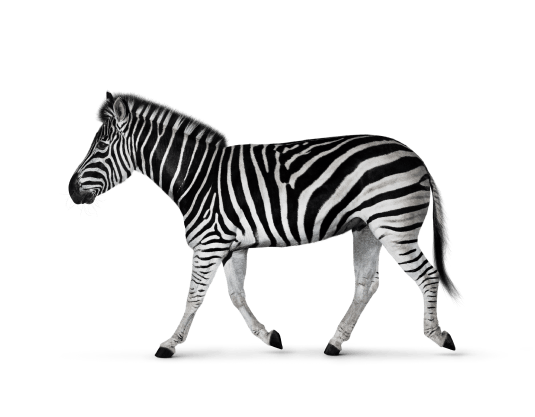 Advice
Our experienced team provides specialist advisory services to help you achieve your specific objectives.
Finance
Customised corporate finance solutions that support your growth and business expansion.
Trade and Risk Management
Get peace of mind when dealing with and managing your potential business risks such as foreign exchange, interest rates or commodity prices.
Invest
Make smart, informed choices to grow business wealth while optimising working capital. 
Research
Gain strategic insight to help you grow your business through expert and relevant thinking.

Start the conversation
Send us a message and we'll contact you.
Insights from Investec Focus