We are not a tick-box bank. We take the time to understand you and your business, and we treat your business like our own.

Finance offering
Our finance solutions are aimed at private corporate companies, private equity firms, and listed companies.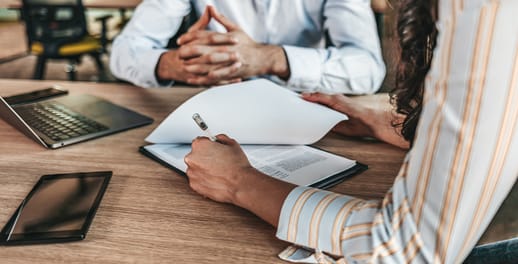 Financing for unlisted companies and multinationals
Grow your business by partnering with a team that provides innovative and tailored debt solutions and funding strategies to unlisted companies and multinationals.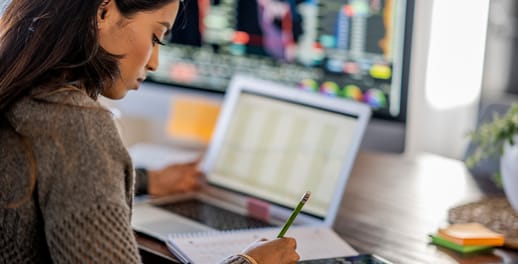 Financing for listed corporates
Benefit from structured debt financing solutions tailored to your large listed company.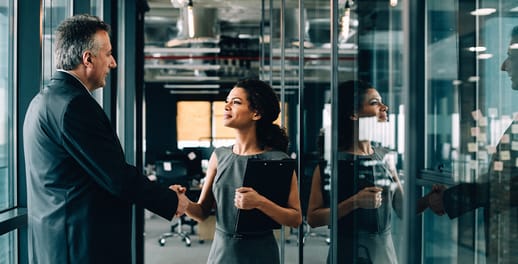 Financing for Private Equity firms
Benefit from our access to the right investors for your share placements, including IPOs and other capital raisings.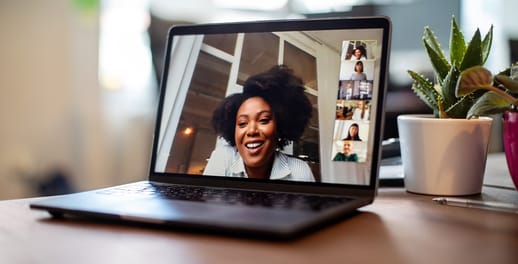 Technology Asset Finance
We partner with leading local and global technology solution providers to help companies and professional practices finance equipment, software and related requirements, aligning procurement expenditure with revenue generation.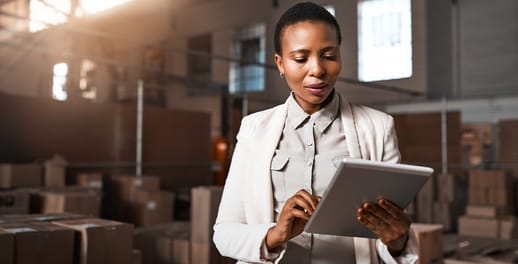 Supply chain finance
A unique, digital solution that enables buyers to improve payment terms with suppliers and provides suppliers with a mechanism to receive early settlement.

Structured Finance Solutions
Leveraging our local knowledge and international experience in specialist sectors, we partner with our clients to structure and provide innovative financing solutions.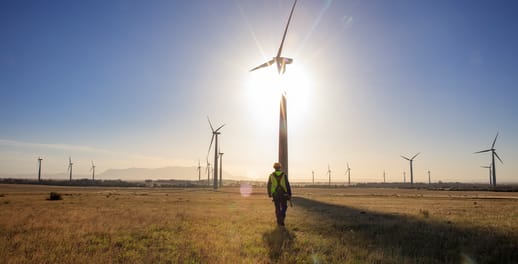 Power & infrastructure finance
Receive global expertise to advise on and provide finance for all your power and infrastructure transactions.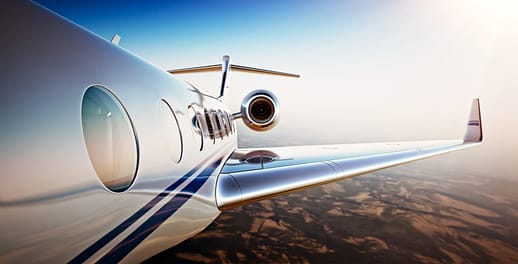 Aviation finance
Navigate the complexities of aircraft financing by choosing a partner that understands your business and industry.

Fund finance
Take advantage of our global financing offerings that improve returns, optimise the use of equity and facilitate transactions at every stage of your fund's life-cycle from investment through to divesture.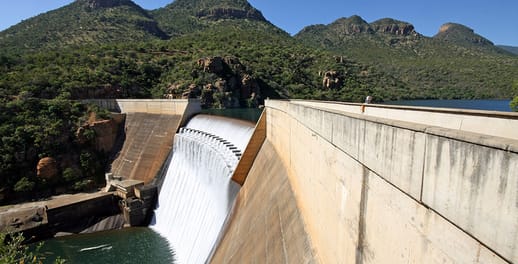 Export and agency finance
Multi-sourced export credits and tied commercial loans for Sub-Saharan African borrowers with a focus on high social impact projects and infrastructure.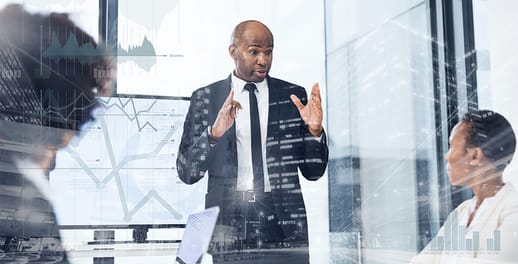 Africa finance
Leverage off our extensive financing and development experience within Africa. 

Get in touch
Send us a message and we'll contact you.
Explore our latest deals
Transaction Capital

Investec assisted Transaction Capital in raising R1.17bn by way of a share placement with leading SA and international investors. 


Ghana Railway

Deutsche Bank and Investec in partnership with Swedish Export Credit Agency (EKN), Swedish Export Credit Corporation (SEK), and Export Credit Insurance Corporation of South Africa (ECIC) agreed to finance the construction of a 100km stretch of Ghana's Western Railway Line.


Shoprite Group

Investec acts as financial advisor and transaction sponsor to Shoprite on its acquisition of the Cambridge Food, Rhino Cash and Carry, Massfresh and selected Masscash Cash and Carry assets from Massmart, for a maximum consideration of R1.4 billion.

Insights from Investec Focus