Let's talk
Speak to our experts about bespoke technology asset finance for your business.
Asset finance solutions that optimise your cash flow
We partner with leading local and global technology solution providers to help companies and professional practices finance equipment, software and related requirements, aligning procurement expenditure with revenue generation.

From IT systems and medical equipment to high-tech machinery, Investec's Technology Asset Finance team provides an end-to-end funding solution designed to spread your cash flow across the lifecycle of your technology requirements.
Some partners we work with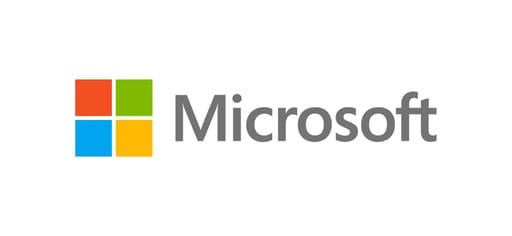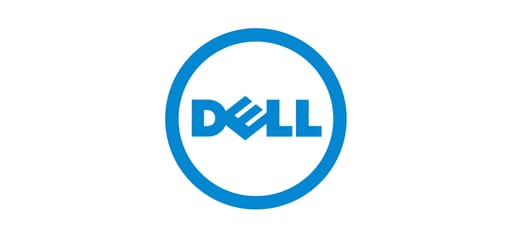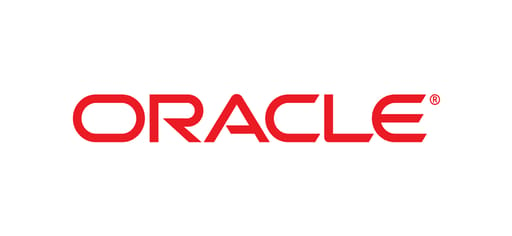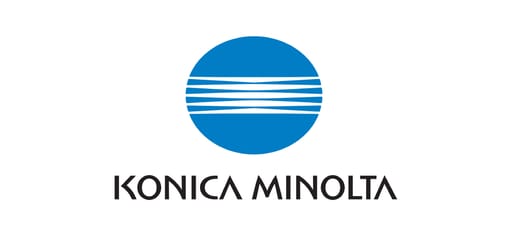 The team has financed R20bn in transactions over the last five years and draws on a combined 67 years of banking experience.

For OEMs and system integrators
Improve cash flow predictability
Extended payment options developed based on your technology requirements
Driving sales more cost-effectively and with lower risk
Build and retain long-term relationships with customers
Funding solutions for supply chain efficiency 
Underwriting of counterparty credit risk
For technology end users
Protect your working capital by paying over the technology lifecycle
Improve business efficiency with access to global technology solutions
All-encompassing end to end payment solution
In partnership with technology solution providers, we enable a single point of contact for supply and finance
Technologies and business assets we finance:
IT hardware, software and associated costs
Communication technologies
Medical equipment
Robotics and automation technologies
Electrical assets
Security and access solutions
Other technology related solutions
Our funding solutions help private and public companies and institutions meet their IT and technology requirements to operate more efficiently. Through our end-customer focussed approach, we provide efficient, turnkey equipment finance solutions tailored to your balance sheet and cash flow requirements, with competitive and predictable repayment terms.
*Customer qualifying minimum net asset value of R 100 million.
Let's talk
Speak to our experts about bespoke technology asset finance for your business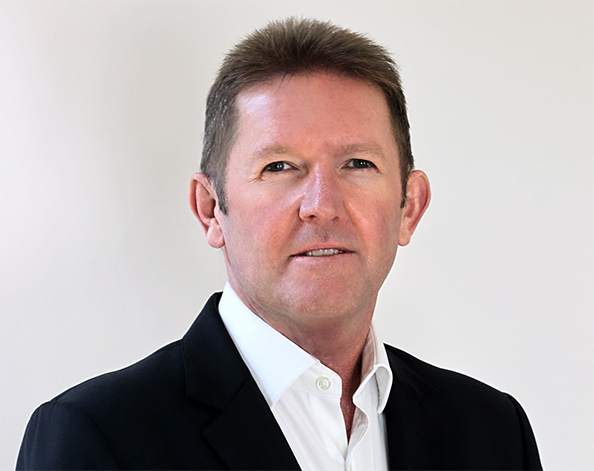 John Plant,

Head: Technology Asset Finance
Investec Technology Asset Finance partners with premium brand Original Equipment Manufacturers, Service Integrators and Distributors by assisting them to drive sales to their customers through the use of distinctive funding solutions.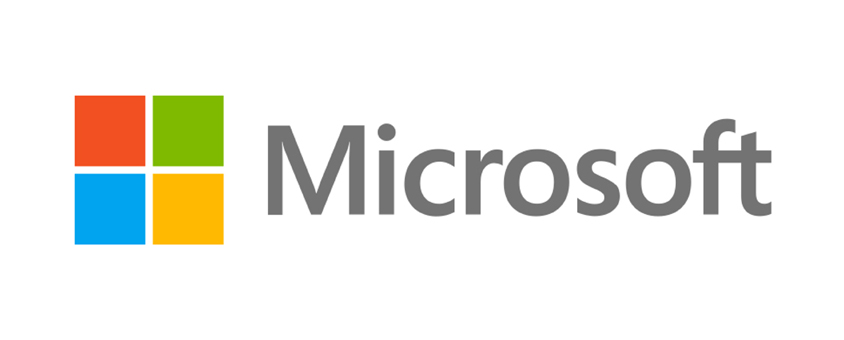 Technology Asset Finance – Microsoft case study
Microsoft and Investec Bank partner to help customers fund transformational technologies.
Insights from Investec Focus