Microsoft | Case study
Technology Asset Finance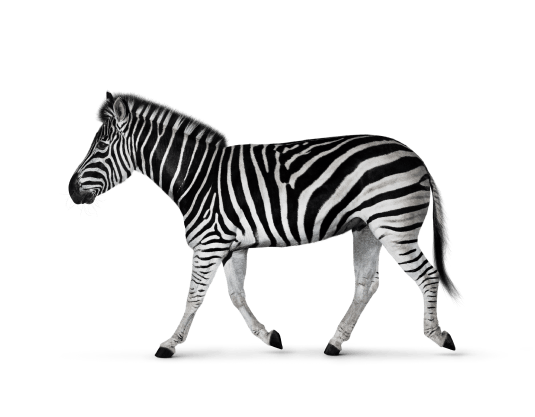 Microsoft and Investec Bank partner to help customers fund transformational technologies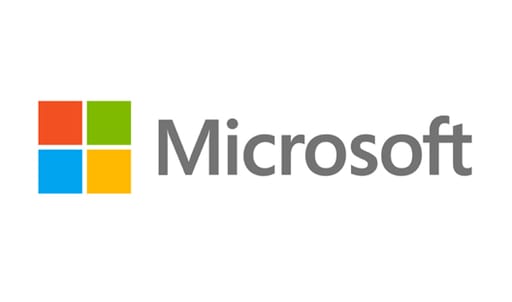 The Covid-19 pandemic and post-lockdown period has created unique challenges for South African enterprises seeking to manage their cash flow, interest rate risk and foreign exchange risk for software and other services with a multi-year payoff. Faced with this conundrum, Microsoft and Investec Bank worked together to create an innovative solution, including providing a paperless offering that addresses the documentation and compliance requirements of the South African market, to help Microsoft customers meet these challenges.
Transformational financing for transformational technologies
Cloud computing and other related services are helping businesses to transform themselves and stay relevant for their customers. Typically however, an investment of this kind can take two to three years to realise the full benefits for enterprises. Given this timeframe, enterprises need to align their expenses with revenues and amortise their cash outflow – something that can be challenging, especially if it is being billed in US dollars and is hence exposing the business to currency risk.
Microsoft, one of the world's leading software and technology services providers, found itself in exactly this situation with many of its South African clients. 
Specifically, Microsoft needed to transform its standard payment terms of 30 days into multi-year extended terms including instalment payments. In order to provide such extended terms, it sought a solution built around a non-recourse receivables financing model. Under this model, the financier of the transaction takes on the risk of any failure by the customer to pay invoices.
Finding the right South African financial institution to partner with was therefore crucial. Investec Bank needed to demonstrate its capabilities in financing solutions and be able to underwrite credit risk in South Africa.
Thanks to its capabilities as a specialist bank, notably its track record and commitment to the South African market, Investec Bank was chosen as Microsoft's partner for financing its cloud offering for clients.
Investec was able to validate the Microsoft operating model to underwrite a credit programme that would provide three-year payment terms for software financing and ensure that the legal documentation was valid, binding and enforceable in South Africa.
Managing interest rate and foreign exchange risk
Some of the key risks that any South African enterprise faces is interest rate risk and foreign exchange risk. Software and other technology services are typically imported and charged for in US dollars, but the enterprise will usually bill its own customers in South African rands. As the moves in currency markets have shown in 2022, the South African rand can be a highly volatile currency. How then can enterprises manage the risks of such volatility?
Investec was able to design an extended-terms financing option, together with a US dollar to South African rand conversion solution, thus providing a seamless experience for the customer to manage the risk. This extended term financing option gave rise to ZAR interest rate risk which Investec was also able to mitigate on behalf of the enterprises.
By converting US dollar purchases into South African rand payments, as well as providing extended payment terms (including fixed instalment options), this became a competitive offering for Microsoft to present.
Furthermore, the regulatory compliance around foreign exchange transactions and South Africa's non-investment grade rating meant that the credit risk profile of end-users, was also a challenge.  Instead of taking these risks onto its own books, Microsoft makes use of Investec's innovative solution: Investec combines a currency conversion and interest rate swap, with its lending book, to create a product offering specifically designed for Microsoft customers.
Innovation to the fore
As part of the partnership, a financing documentation solution was put together as an add-on to the software sales deal closure process. This created an end-to-end digital process, including digital signatures for financing.    
Microsoft and Investec have a pre-agreed, non-recourse, receivable financing legal framework and deal execution process under which Microsoft deploys its digital tools to deliver products and documentation, including digital signatures, to customers and Investec. This addresses the differentiated risk management processes for various requirements, including KYC compliance, financing programme management, underlying enforceable law for cross-border transactions, debtor notification process, rules around accepting electronic signatures, foreign exchange booking processes, etc. Investec settles transactions via payments that are then recorded on Microsoft's ERP directly and this flows automatically to Microsoft's own financial reporting.
Value to the enterprise
The Covid-19 pandemic and the post-lockdown impact on global markets have highlighted the value of a solution that helps enterprises to manage their foreign exchange and cash flow risks.  Across a range of industries, including retail, logistics, technology and financial services, enterprises are recognising the value of this offering by Microsoft and Investec.