LCI Helicopters
Aviation Finance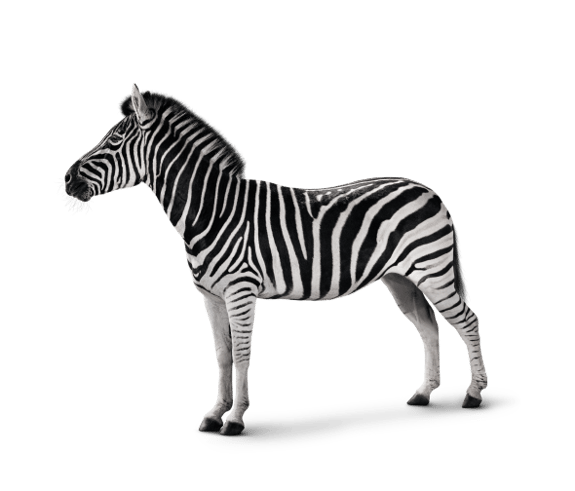 Investec extends relationship with leasing services firm LCI, financing three Leonardo helicopters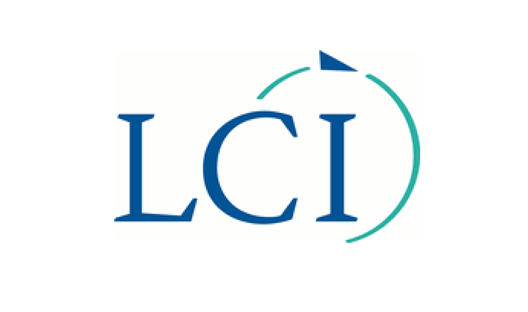 Our role
Investec Aviation Finance has further extended its existing relationship with leading helicopter lessor LCI, financing two helicopters providing offshore support services. The aircraft, an Airbus H175 helicopter and a Leonardo AW169 helicopter, operate in the United Kingdom and the Republic of Congo respectively. The AW169 is an intermediate multi-role helicopter produced in Italy by Leonardo, while the H175 is Airbus's response to the new super-medium category, touted for its versatility, modern design and low operating cost. These new generation helicopters are more efficient replacement candidates for operators providing essential work including EMS / SAR, aerial policing, fire-fighting, offshore energy services and VIP Transportation.
The H175 is providing long-term offshore transportation services to a major energy producer in the North Sea, while the AW169 is providing search and rescue services off the coast of West Africa.
These aircraft mark the fifth and sixth respective helicopters financed for LCI. 
Investec Treasury Sales and Structuring facilitated the fixed-rate swap and foreign exchange orders.
About LCI
LCI is a privately owned commercial aviation leasing company founded in 2004. Since its inception, LCI has undertaken in excess of US$8 billion of transactions in the fixed-wing and helicopter markets and has provided leasing services to airlines, freight carriers and helicopter operators.
"Investec has an excellent understanding of our sector and our needs, and is demonstrating its commitment to the dynamic helicopter leasing marketplace and the excellent investment opportunities it delivers," Praveen Vetrivel, CFO at LCI
Insights from Investec Focus