What we offer
As an institutional investor, you seek strategies and opportunities that add value to your portfolios. Our independent and diverse team provides the insights you need to make decisions that enhance performance.
Our relationships with management teams and other key stakeholders within sectors provides valuable insights into key trends and opens doors between institutional investors and industry stakeholders.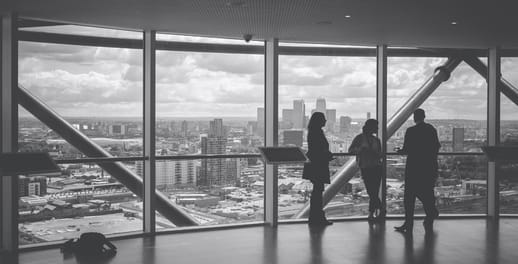 Extensive market knowledge
Gain access to experienced and passionate analysts who cover shares listed on the JSE and other African markets. Bespoke market and company reports deal with matters that are important to you.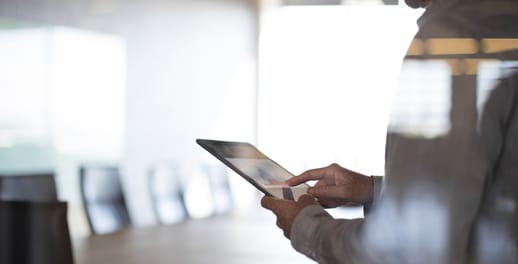 Equity research that drives investment decisions
Partner with our global team and receive independent and relevant equity research, financial modeling, and investment expertise that adds value to your investment goals.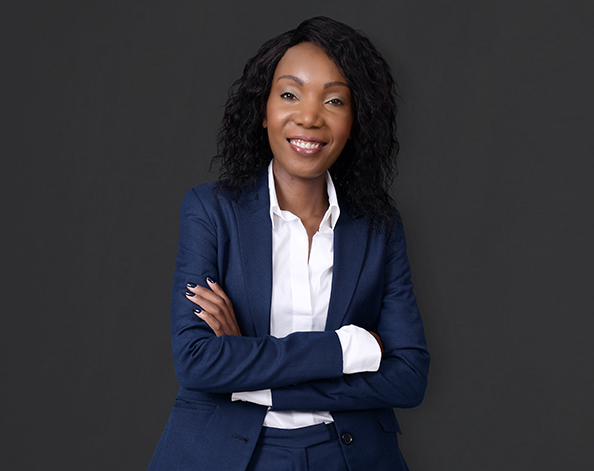 Nkateko Mathonsi,

Head of Research
Our diverse team ensures robust discussion around opportunities and strategy and discourages 'group think'. And as a truly South African research team, we can approach the opportunities from a truly South African point of view.
Tell us more about your equity research requirements
Send us a message and we'll contact you.
Insights from Investec Focus