Investec Commodities
Your commodities strategies benefit from our skills in the major commodity classes, with a presence in Africa, Australia, the UK and Canada. Partner with a team that offers intelligent trading and hedging strategies across commodities and in different international jurisdictions.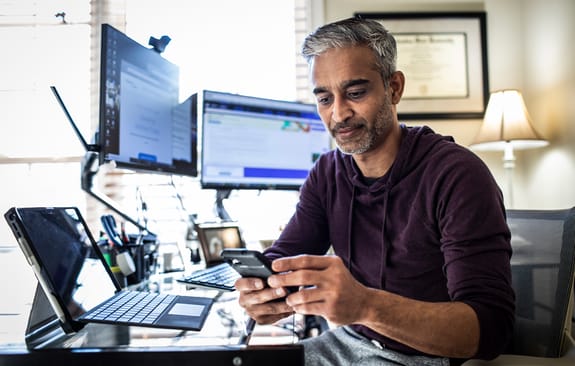 Commodity prices can have a an impact on the value of your portfolio, either directly through exposure of the underlying investments to a particular commodity or group of commodities, or indirectly through the impact commodities have on the economies in which the underlying investments operate in.
Our approach

In addition to understanding commodity markets, our team also takes time to understand the role that commodities play in each of your portfolios, to come up with a solution that suits your overall investment strategy.
Through bespoke strategies, we help you manage your commodity exposures across your portfolios.

Base metals

Manage your exposure to the key base metals used commercially and industrially, such as copper, zinc, lead, iron ore and nickel.


Precious metals

Risk management strategies for gold, silver and platinum group metals.


Energy

Energy prices have an impact on many of the sectors you invest in. Our team has a deep knowledge of the energy products that you can use to manage your risk.


Agriculture

Manage your exposure to the soft commodities that underly the earnings of many of the companies you invest in.

Tell us more about your institutional commodity requirements
Send us a message and we'll contact you.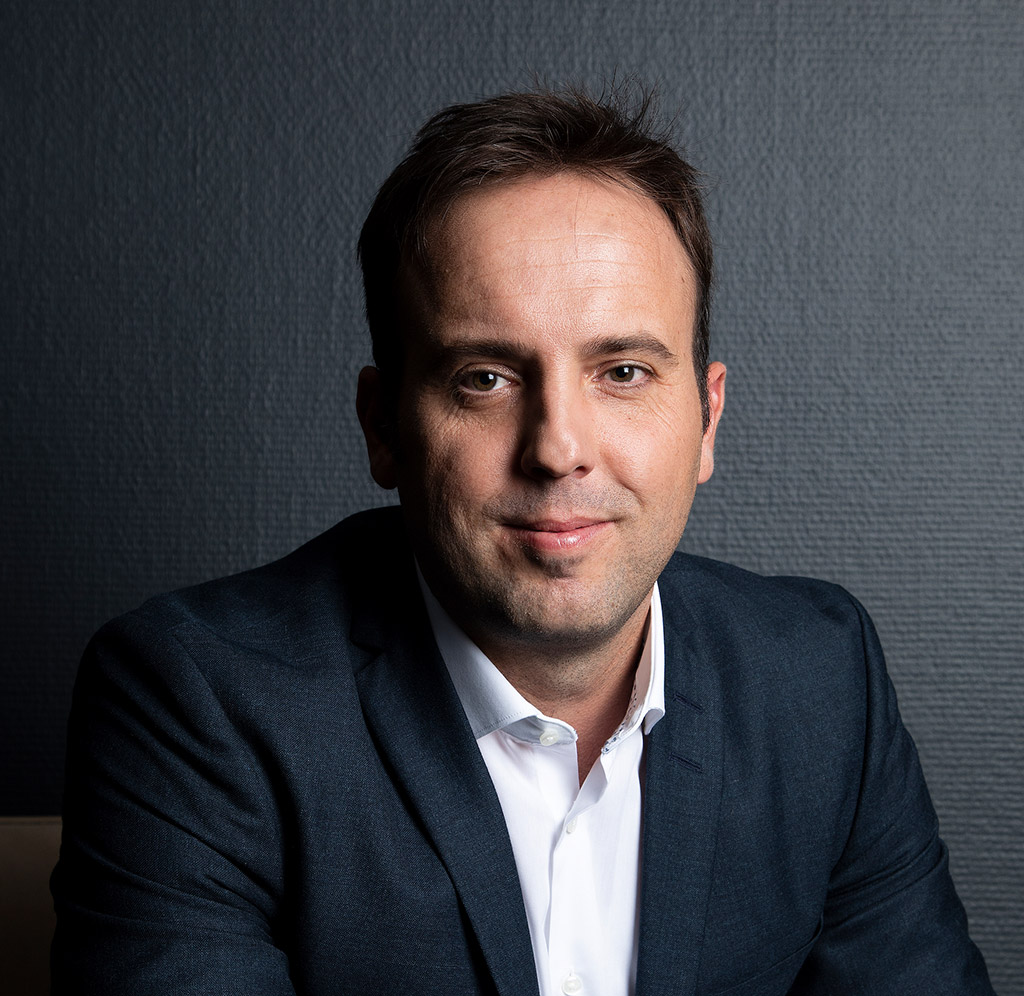 Quentin Allison
Head: Commodity trading & structuring
I head up the commodities business within TSS. We principally offer our clients the ability to manage any business-related commodity risk from base and precious metals through to energy costs.
Insights from Investec Focus