Partner with Investec to maximise your benefits of investing globally
Client focus
Investec provides tailored solutions based on the unique need of each institutional client. We are a trusted partner of pension funds, insurers, unit trusts, hedge funds, asset consultants, and brokers.
Comprehensive forex solutions
Over-the-counter (OTC) solutions offer flexibility, customisation, and margining efficiency. Exchange-traded solutions offer transparency and reporting ease.
Currency hedging solutions
We have a range of currency hedging solutions designed to protect institutions from adverse market movements. These include spot transactions, forward and future contracts, and option structures.
Regulation advisory services
Partner with us to navigate the changing regulatory environment and ensure ongoing compliance to maintain a competitive edge.
Structured currency notes
We issue currency notes from various vehicles to combine forex exposure with customized features. Our notes are designed to align with investment goals, providing diversification, yield enhancement, capital protection, enhanced returns, and tailored risk profiles.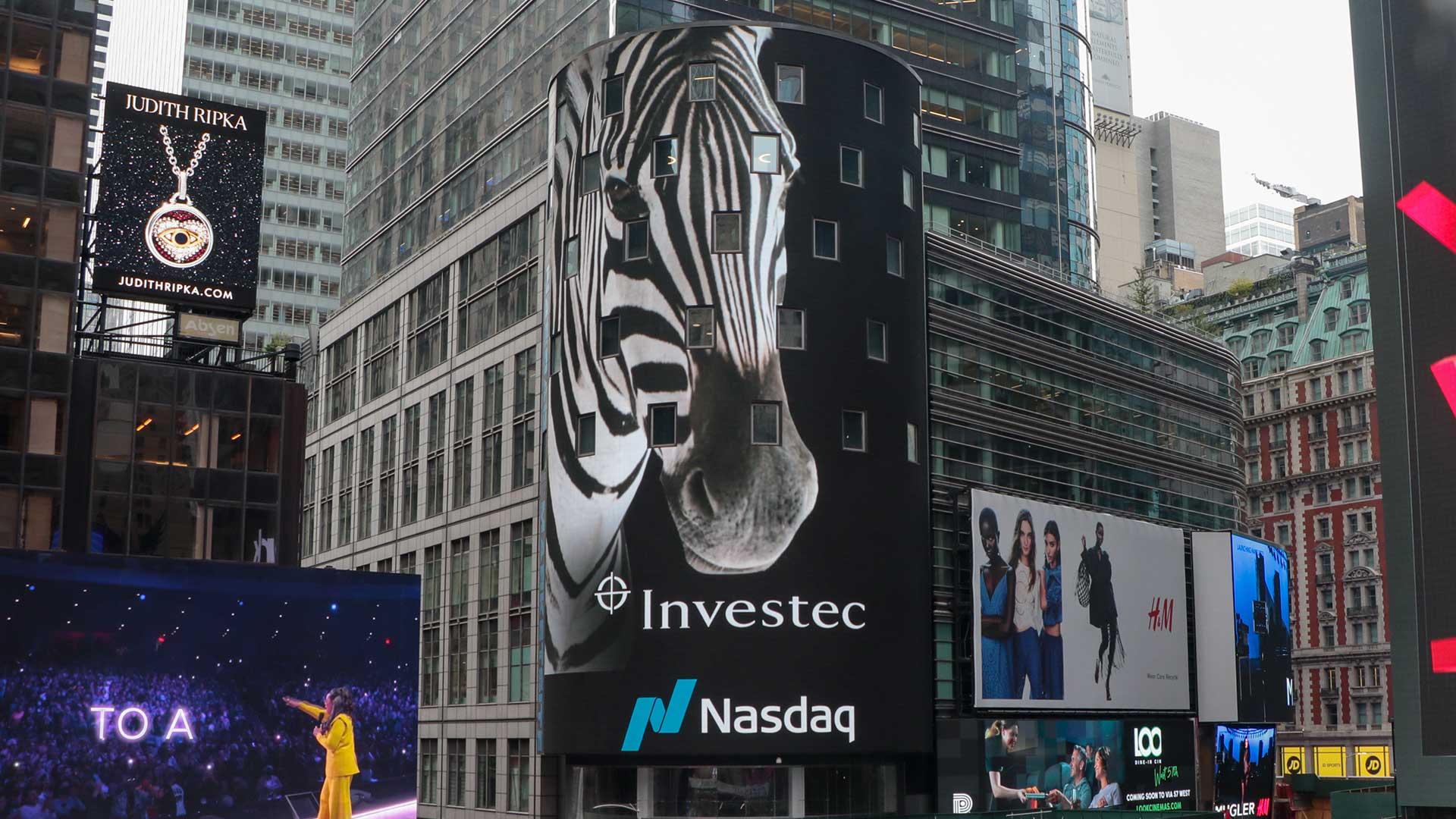 Tell us more about your institutional currency requirements
Send us a message, find an office, or talk to us directly. We're here to help you.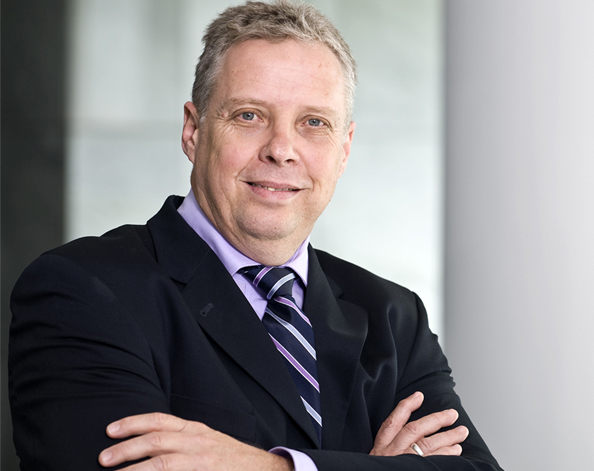 David Gracey,

Head of Currencies
A well-executed foreign exchange strategy can add value considerably to an investment portfolio.
Insights from Investec Focus