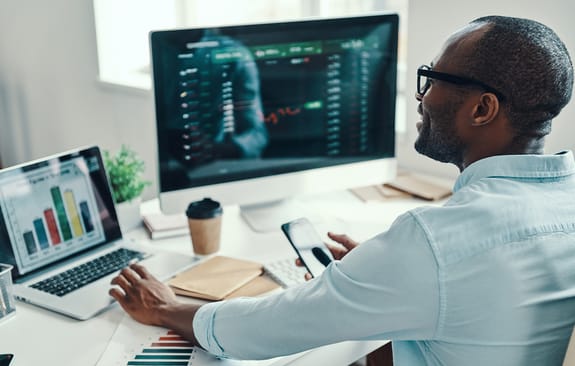 What we offer
Our foreign exchange team has an in-depth knowledge of the forces driving exchange rate volatility, as well as the strategies available to help you to protect your portfolios in a cost-effective manner.

Cross-currency interest rate swaps

Maximise interest rate differentials efficiently through the use of cross-currency interest rate swaps.


Foreign exchange spot

Access to all of the world's leading currencies through our foreign exchange spot desk.


Foreign exchange forwards

Hedge against the impact of exchange rate volatility by locking in rates through a foreign exchange forward.


Foreign exchange options

A flexible tool for managing currency risk in your portfolio or for building exposure to a specific currency while protecting the downside.


Currency futures

An exchange traded contract that is cash settled in Rand's and no physical delivery of the currency takes place. 

Tell us more about your institutional currency requirements
Send us a message, find an office, or talk to us directly. We're here to help you.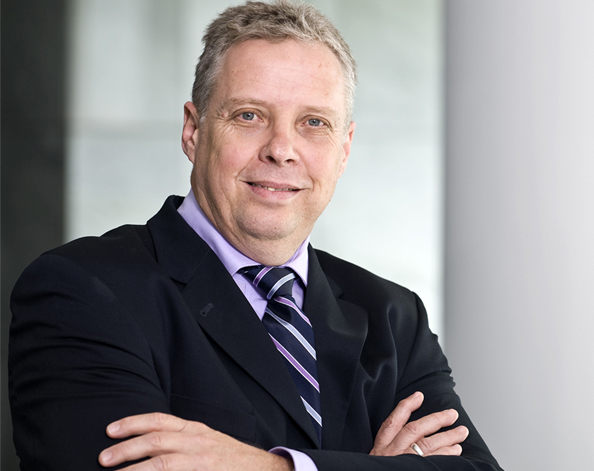 David Gracey,

Head of Currencies
A well-executed foreign exchange strategy can add value considerably to an investment portfolio.
Insights from Investec Focus