Investec for Institutions
Diversity, agility, and insights-driven expertise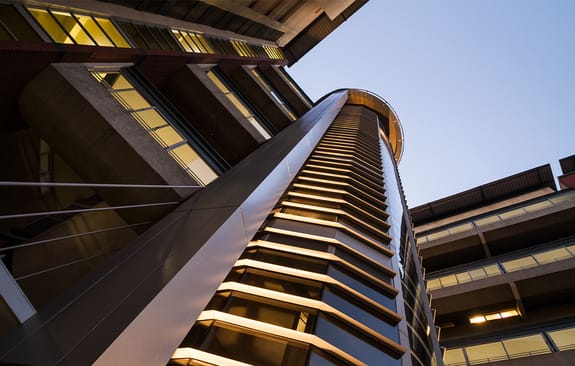 A leading South African institutional partner with global reach that enables institutions to execute their investment strategy through excellence in execution and distribution, backed by high-quality research and first-class service.

We do this by accessing the capabilities of different parts of the business through our coordinated and collaborative client-centric approach.
Our services cover the following areas
Commodities
Diversify your portfolio through commodities
Fixed income
Deliver value to your fixed income portfolios
Currencies
Trading and hedging strategies to manage your foreign exchange risks
Equities
Strategies that add value to your portfolio

Execution
Execution, placement and the origination to maximise your portfolios across asset classes

Research
Analysis and insights from our highly rated research team

Prime Services
Prime custody, settlement, clearing and reporting that supports your investment strategy

Multi-asset approach
While Investec has specialist expertise across all the major asset classes, there is a consistent requirement for a multi-asset approach. With that in mind, Investec has built a multidisciplinary team, with knowledge across markets and asset classes and the strategies that bring them together. The Multi-Asset Sales and Structuring (MASS) team provides a fresh approach and innovative solutions for pension funds, insurers, unit trusts, and hedge funds, helping them to beat their benchmarks and enhance yield.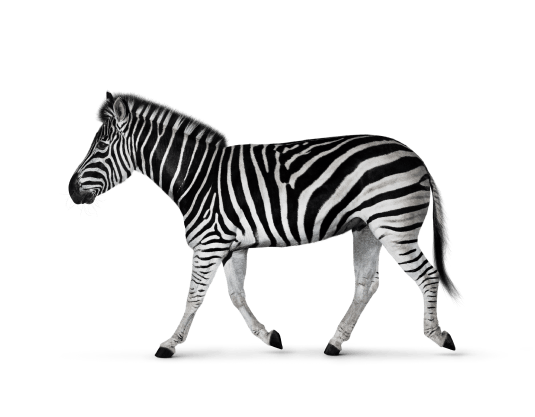 Institutions leadership team
Get in touch
Send us a message and we'll contact you.
Insights from Investec Focus