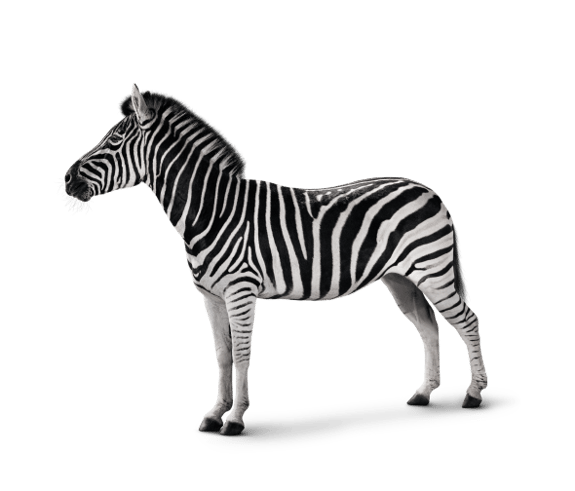 Investec provided Nordic Aviation with $850m Portfolio Financing to purchase ATR72 and Q400.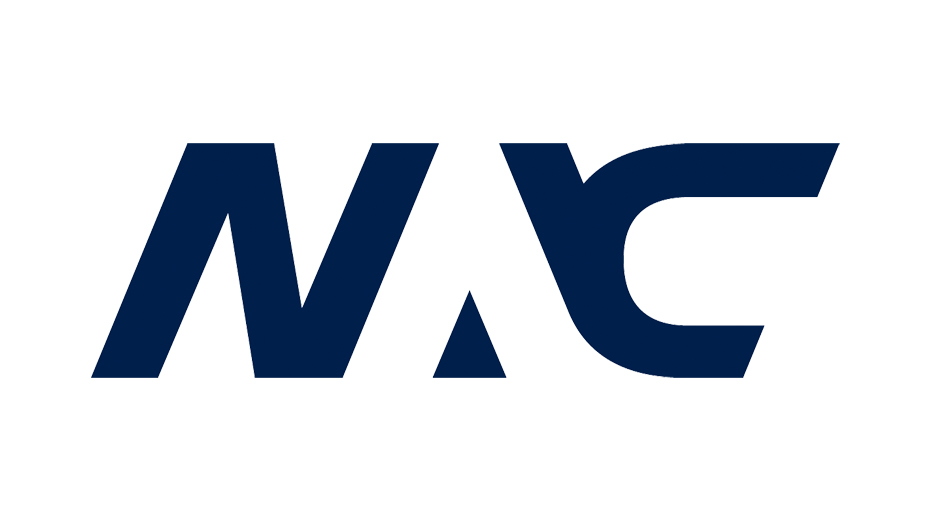 Portfolio Financing
Aircraft: ATR72 and Q400
Investec Underwrite: $850m
Date: 2014-2019
Want to know more?
Find out more about how our Aviation team can support you.
View more deals
Discover more deals from our award winning team.