LCI Helicopters Limited (LCI)
Aviation Finance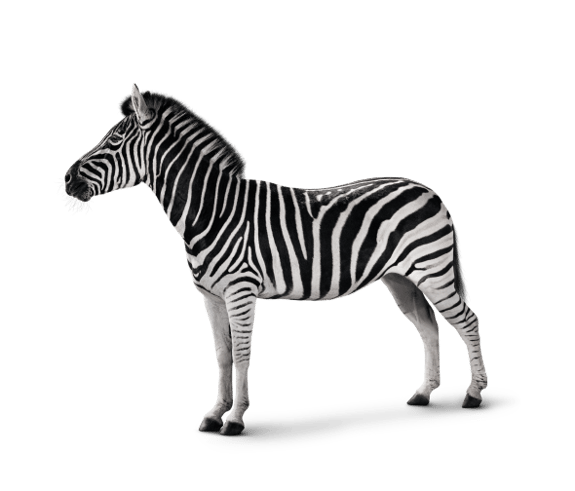 Investec extends relationship with leasing services firm LCI, financing three Leonardo helicopters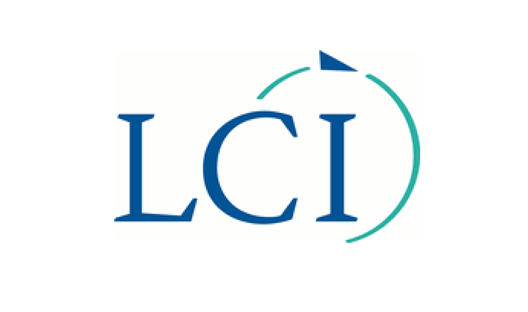 Our role
Investec Aviation Finance extended its relationship with LCI with the financing of three Leonardo aircraft: two AW189 helicopters on lease to a leading Asian operator, with one operating in Namibia and the other in Malaysia, and one AW139 helicopter on lease to a long-standing African operator operating in Namibia. The transactions mark a continuation of Investec's expansion into strategic helicopter financing and a strengthening of the relationship with LCI.
About Lease Helicopters Limited
Lease Helicopters Limited, is a subsidiary of the Libra Group focused on providing leasing services to helicopter operators.
"This is the latest chapter in our growing relationship with Investec, which we launched in early 2020 with the financing of an AW169 aircraft. Investec has proven to be a committed and flexible financial partner, and we look forward to continuing to grow our work with them in the future." – Praveen Vetrivel, CFO, LCI.
Want to know more?
Find out more about how our Aviation Finance team can support you.
View more transactions
Discover more transactions.
Insights from Investec Focus