Vueling Airlines
Aviation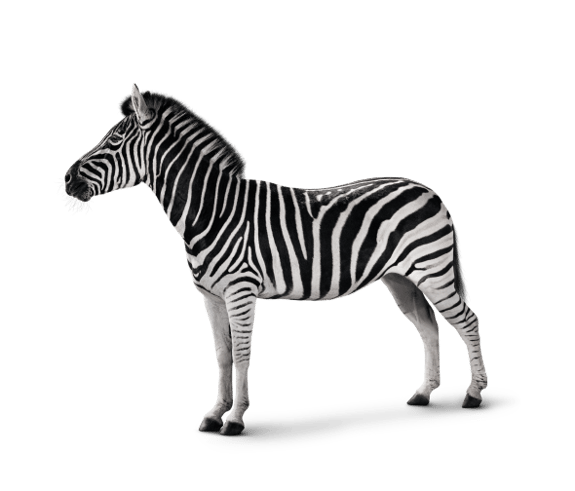 Investec acquires two Airbus A320 family aircraft from Pembroke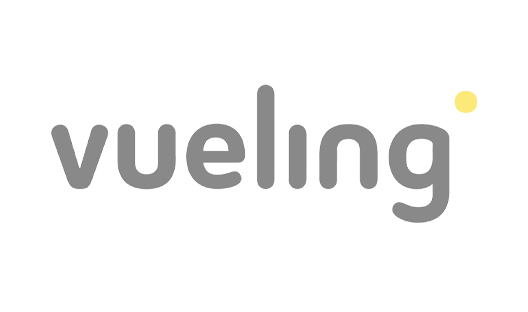 Investec Bank is pleased to announce the acquisition of one Airbus A320-200 and one A321-200 aircraft from Pembroke by its managed equity fund, Investec Aircraft Syndicate 2. Each aircraft is subject to an operating lease with Vueling Airlines in Spain.
The aircraft are 2018 and 2017 vintage, and the transaction was financed utilising a senior debt facility provided by Investec Bank Plc.
Paul Da Vall, head of aviation equity funds at Investec, commented:
"The acquisition of these two single-aisle aircraft brings a new lessee and high quality leases into the Investec managed equity portfolio, continuing our strategy of deploying equity into the right assets with airlines worldwide."  
Investec International Limited (Ireland) will act as Servicer under the continuing lease. Across its managed debt and equity funds, Investec currently manages a total of $1.7bn of aviation assets consisting of 114 aircraft.