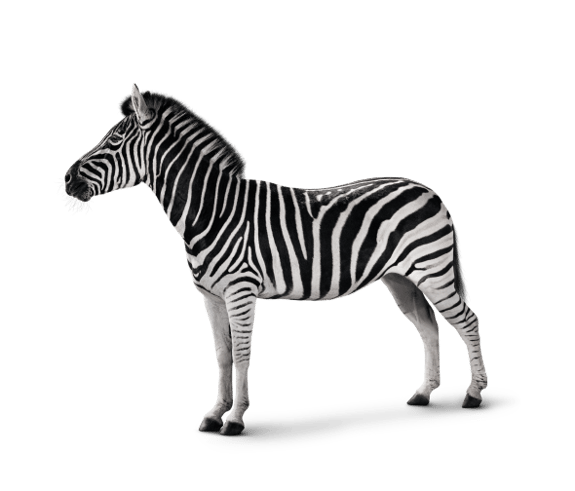 Investec Aviation Finance has made its first foray into the helicopter lessor finance market by partnering with LCI, a leading global helicopter lessor.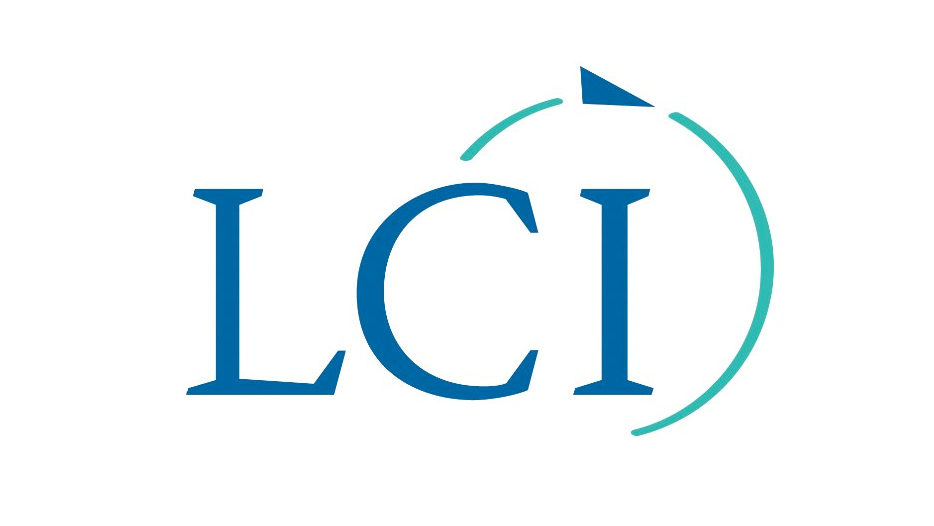 Investec arranged the financing for LCI of a Leonardo AW169 helicopter, which will be leased to a leading European provider of base-to-base helicopter services.
 
LCI is a leading helicopter lessor, which has developed a proven leasing platform that is today renowned for the ownership, management, and servicing of a global fleet of around 100 aircraft. Its fleet comprises of approximately US$1 billion of assets in service, on order and under management, focused on the latest technology medium and super medium helicopters.
 
The helicopter will be used to support offshore oil and gas and offshore renewable energy contracts.
 
David Minty, head of Investec Aviation Finance, explains that the transaction follows several years of engagement with LCI. It also opens up a pipeline of potential transactions for the future he says.
David Minty commented:
"We were presented with this opportunity late last year and were able to turn it around quickly, allowing LCI to take delivery and place the helicopter with its client in a short period of time,"
David Minty continued: "Helicopter financing presents an opportunity to gain access to diverse underlying industries while backing stong lessor partners.  Helicopter operators service specific industries that require specialised access to plant or facilities, such as oil & gas or utilities, as well as emergency access, such as EMS or air ambulance services"