Corporate investments
Knowledge to make the right decisions
Whether you're a corporate or institution, charity or trust, choose from our innovative investment options, designed to serve your market views and investment appetite. From handling your stockbroking or share plan to assisting you to diversify your portfolio, our team of experts can guide you to make the right decisions for your business.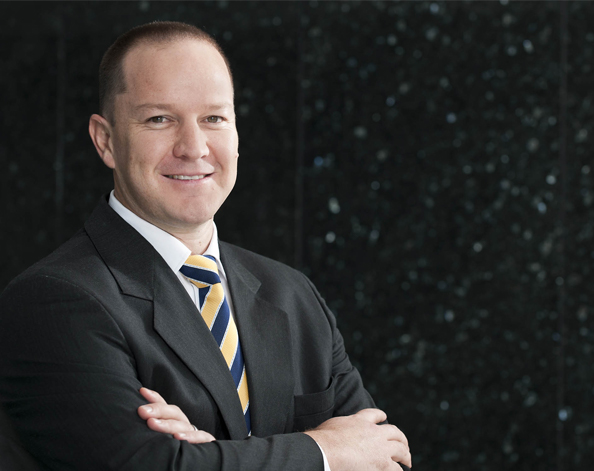 Kenric Owen, Corporate and Institutional Banking
You can count on our investment expertise.
Charities and trusts
A good investment process is fundamental to help you achieve the goals of your charity or trust.
Corporate stockbroking
Corporate share dealing requires specialist skills. We handle all your corporate stockbroking needs.
Share plan services
A well run share plan can help you incentivise and retain key staff. Investec can help you relieve the burden of managing it.
Cash management
From the instant access deposit account that offers maximum liquidity, to our structured deposits that offer favourable returns and capital protection, you are sure to find a solution that best suits your needs.

Equities
Your business can benefit from a bold and strategic approach to investing. Partner with a team that brings together distribution, derivative trading and structuring under one umbrella. 
Institutional solutions
Receive investment expertise to assist you make the right decisions to diversify your portfolio, manage risk and achieve your desired returns.
Insights from Investec Focus