Flexible Notice Deposits
Align your access with your cash flow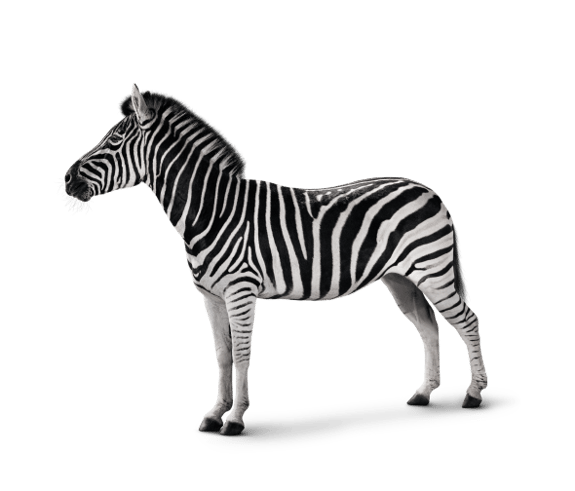 Receive competitive rates, maximised returns and customised access.
Find out how our notice accounts can work for you.
Let us assist you
Our experts are waiting for your queries
R25m
minimum initial deposit
Key features
Choose your level of access, either 0% or 20% – this is selected upfront when the account is opened
The initial interest rate on the account will be agreed based on the selection and will be reviewed periodically thereafter
Invest a lump sum or make additional deposits into your account at any time
You have the ability to give notice of withdrawal on all or part of your investment, accessing your invested funds within the selected notice period
No need to instruct us continually to roll-over the deposited funds
Choose between having your monthly interest compounded or paid away
Early withdrawals without full notice period are subject to approval and may incur a penalty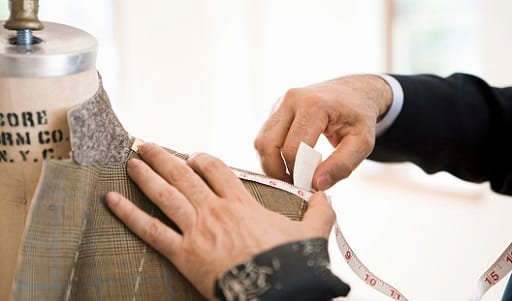 Customised access
Select a product that will align easily with the unique cash flow requirements of your business, allowing you to choose between 32-, 60- or 90-day notice periods. For further convenience, you may also elect to have a portion of your account balance available to you on overnight call, enabling flexibility to handle both your regular and unexpected business expenses with the same ease.
You may also be interested in:
Call accounts
Earn an exceptional return on your surplus cash while enjoying immediate access to your funds.
Fixed term deposits
Fix your investment term and secure a higher interest rate. Benefit from earning interest from day one. 
Structured deposits
Choose a structured deposit that will provide you with growth and capital protection.