Listen to podcast:
A possible "Italexit", Trump's tariffs, upcoming Zimbabwe elections, the SA land issue - what impact are these headlines having on the markets globally and locally?
Receive Focus insights straight to your inbox
You might also be interested in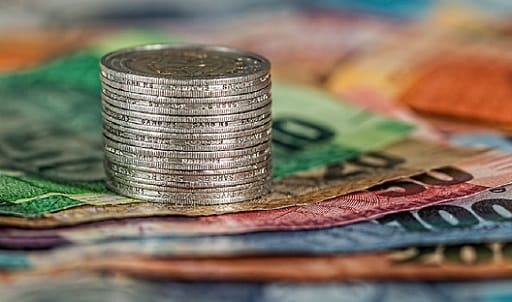 Podcast: What SA needs to do before the next country credit review
S&P Global has kept South Africa's credit rating unchanged at sub-investment grade, citing slow economic growth and the weak state of government finances as some of the reasons for the decision. 
About the author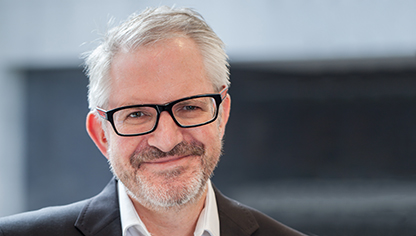 Patrick Lawlor
Editor
Patrick writes and edits content for Investec Wealth & Investment, and Corporate and Institutional Banking, including editing the Daily View, Monthly View, and One Magazine - an online publication for Investec's Wealth clients. Patrick was a financial journalist for many years for publications such as Financial Mail, Finweek, and Business Report. He holds a BA and a PDM (Bus.Admin.) both from Wits University.