The importance of an estate and liquidity analysis
We have seen clients stand to lose 30% of their entire estate to capital gains tax and estate duties because of liquidity shortages and wills that were not structured correctly. This can lead to fast asset sales below market value; as a result, wealth is destroyed, and the winding up process is delayed.
In this video, Chandika Bhana, Investec Life Financial Adviser, discusses:
Why an estate and liquidity analysis is important
How liquidity shortages arise
What the next steps are once an estate analysis has been completed
Investec Life's team of salaried professional advisers can help you optimise your estate planning. This service is built into a client's private banking fees and is a value add for clients which they can get in one place.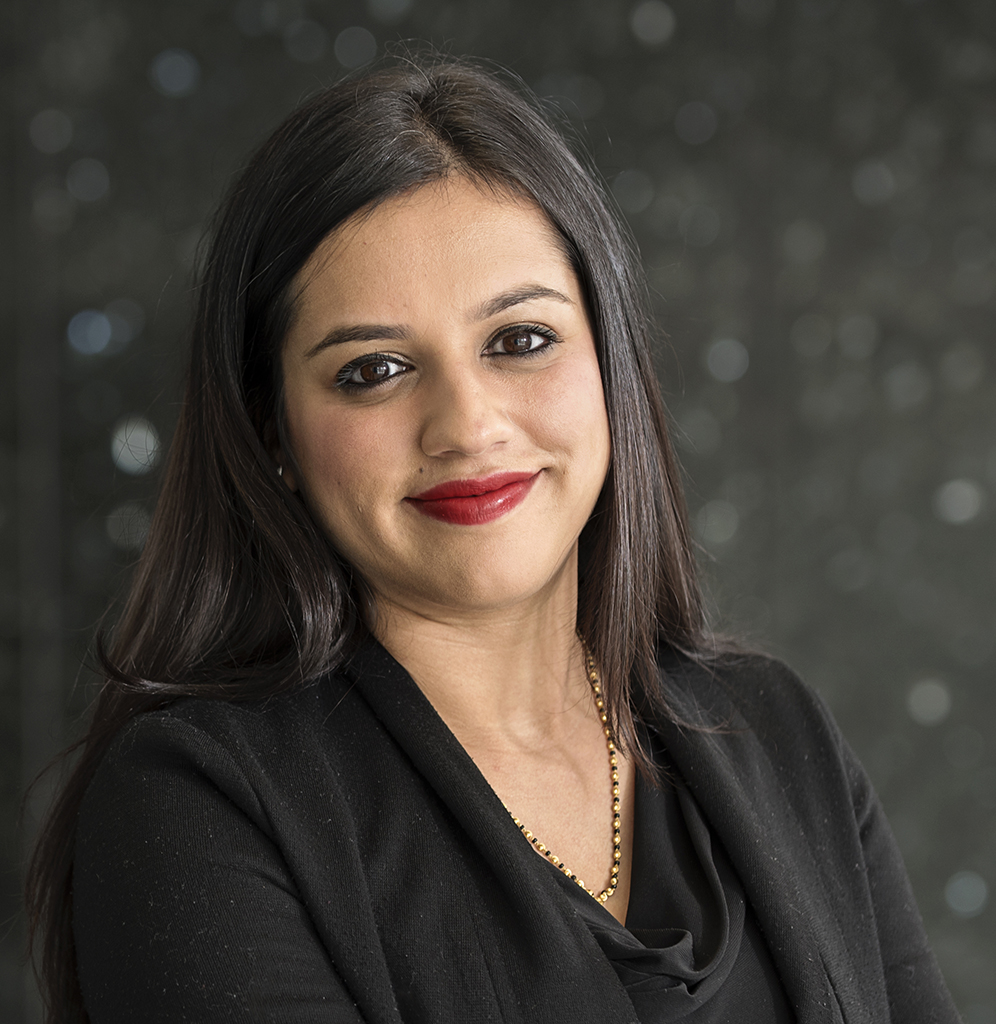 Chandika Bhana
Investec Life
Contact us for more info or leave your details and we'll get in touch with you.
Investec Life Limited is an authorised Financial Services Provider 47702.
Get more insights on estate planning
Get Focus insights straight to your inbox