Corporate & Family Office Banking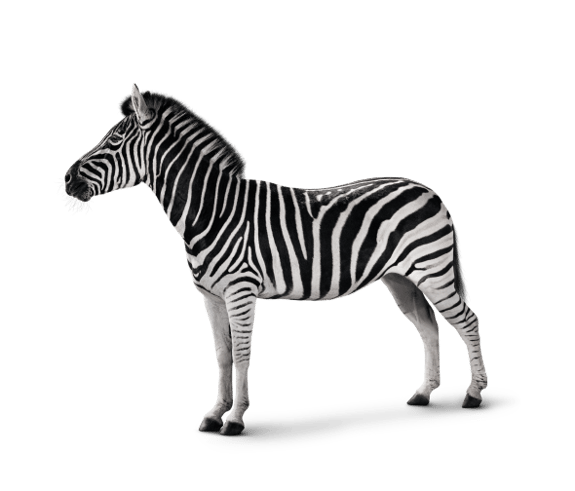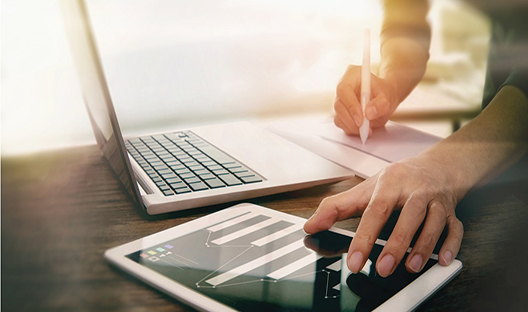 What we do
If you're looking to maximise cash returns, we offer a full cash management service designed for corporates and family offices. Our range of offshore accounts let you earn competitive interest rates and choose between fixed-term deposits, flexible interest bearing current accounts, or 32, 90 or 180-day notice period accounts.
Accounts designed around you
Whatever your cash management requirements are, our accounts are designed specifically to support your short, medium and long-term needs.
Convenience
Our dedicated bankers are here to make sure your offshore banking is easy and efficient from initial take on to supporting your day-to-day banking. Telephone and online banking platforms provide convenient access to your accounts. 
Custody & Dealing
We offer offshore custody for all types of investments, including safekeeping and execution only dealing, with a flexible and discreet service.

Treasury and Foreign Exchange
Get direct access to the global foreign exchange and interest rate markets via our in-house Treasury department in Guernsey. 
Fifty – 50 Account
The Fifty-50 account provides an element of easy access funds, coupled with 32-day notice funds, enhancing returns across the entire balance. Ratio of Notice to Call monies is 50:50.
32-day notice account
When you want the option to access your money at short notice, our 32-day Treasury Direct Reserve account gives you this flexibility. With our tiered interest rates, the higher the balance, the higher interest rate you earn.

90-day notice account
Want to invest your funds for longer at a higher interest rate? Our Horizon 90-day notice account might suit your requirements. Through our tiered interest rates, the higher the balance, the higher interest rate you earn.

Liquid 180
The Liquid 180 account provides an element of easy access funds, coupled with 180-day notice funds, enhancing returns across the entire balance. Ratio of Notice to Call monies – 90:10