Debit card
Multi-currency Platinum Visa Debit Card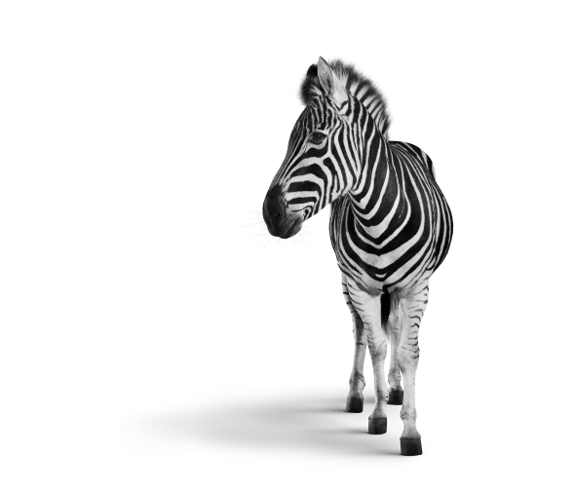 GBP, EUR, USD
Available in sterling, euro and US dollar on current/call accounts.
24/7/365 support
Access always-on card support, Visa's Global Customer Assistance Service. 
£/€/$1,000 ATM limit
The card has a daily ATM / cashpoint withdrawal limit of £/€/$1,000 to give you as much spending freedom as possible. 
Fraud prevention text alerts
Receive updates on each purchase you make to your phone. 
Transparent fees
A flat fee for cash withdrawals at an ATM / cashpoint overseas or in a foreign currency.