Online transactions
Channel Islands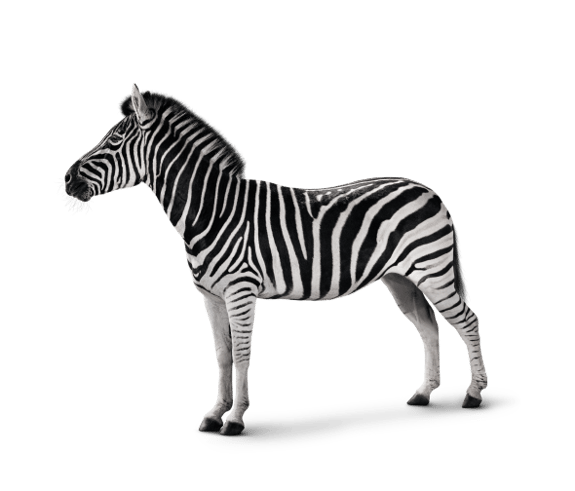 Making online transactions is quick, easy and safe. All that's required is your mobile phone and the bank details of the person or company you are paying.

Activate
We need to activate your account. Once you receive your Investec ID, call us on +44 1481 706 407 between 9am and 5pm Monday to Friday to activate. We'll then send you a temporary password by text to the mobile number you provided in your application.
Log in
Once you've received your temporary password you can log into Investec Online by clicking on the login button above.

Log in with your Investec ID and the temporary password we sent you by text. You'll then need to change your password and set up your banking security details. You'll only need to do this once.
Download the app
Once you've completed your first log in to Investec Online, you will be able to download and use the Investec App. Make sure you turn on your In App notifications.
Each time you log in to Investec Online you'll need your Investec ID and password. In addition we'll send you an In App notification or a one-time password by text to your phone when you log in, so please don't forget to have your mobile phone to hand.

Setting your password
Your security is our priority. Integrated second-factor authentication ensures that your account remains safe, but won't be inconvenient to access. To increase the strength of your password, it will require more than eight characters and a combination of letters and numbers.
Once you have entered your username and password, and you have downloaded the Investec App you will receive an In App message to verify your log in. If you haven't downloaded the App you will receive a text with a One-Time-Password (OTP), which will give you access to your account. For more information and tips on how to protect yourself from fraud, visit our Know Fraud page. 
Payment cut-off times for online transactions

The timing of your online instruction determines when your payment is processed. Please refer to the table below to check the cut-off times and the processing date. Any payments submitted after the cut-off time will be processed on the next business day.
| Transactions | Currency | Cut-off time |
| --- | --- | --- |
| International payments | Euro | 13:00 |
|   | All other currencies | 15:30 |
| UK payments | Sterling | 15:30 |
| Internal transfers | All currencies | 16:00 |
All the above times are UK times.
A business day is a day on which we are open in the Channel Islands for business, not including Saturdays, Sundays and public holidays.
During the Christmas and New Year period, cut-off times will be different. Please contact us for further information.

Online payment charges
Payments in sterling to a bank account held in the UK, Gibraltar, Guernsey, Isle of Man or Jersey are free of charge. For all international payments we charge the following fees:
| Currency | Fee |
| --- | --- |
| Sterling | 15.00 |
| Euro | 25.00 |
| US dollar | 25.00 |
| Australian dollar | 25.00 |
| Canadian dollar | 25.00 |
| South African rand | 175.00 |
| Swiss Franc | 25.00 |
For other currencies please contact us.
Foreign agent/correspondent banks used to process the payment may also charge a fee and the payee's bank may also charge them for accepting a foreign payment.
We offer three charging methods for international payments:
| | |
| --- | --- |
| Payment charges will be shared between you and the payee | This is the standard method.  We will deduct our payment fee from your account and not the instructed payment amount. Any other charges made by foreign agent/correspondent banks to process the payment may be deducted from the instructed amount. |
| All payment charges will be paid by the payee | We will deduct our payment fee from the instructed payment amount.  This means that the payee will not receive the full amount you instruct to pay.  Any other charges made by foreign agent/correspondent banks to process the payment may also be deducted from the instructed amount. |
| All payment charges will be paid by you | We will deduct our payment fee from your account and not the instructed payment amount.  Any other charges made by foreign agent/correspondent banks to process the payment should also be deducted from your account after the payment has been sent. Please ensure you have sufficient funds in your bank account to cover these charges.  In some cases foreign agent/correspondent banks may still deduct their free from the instructed amount. |