Frequently Asked Questions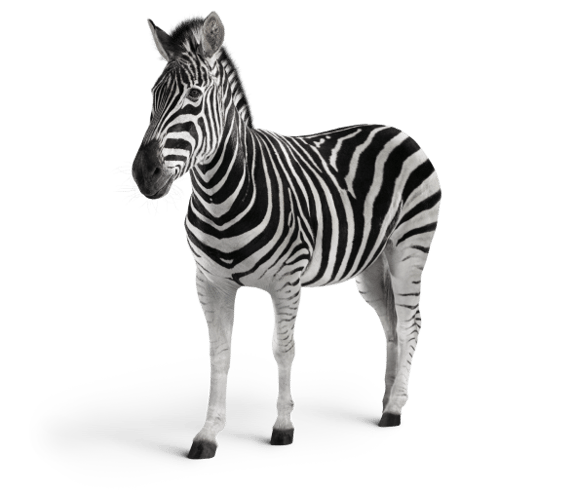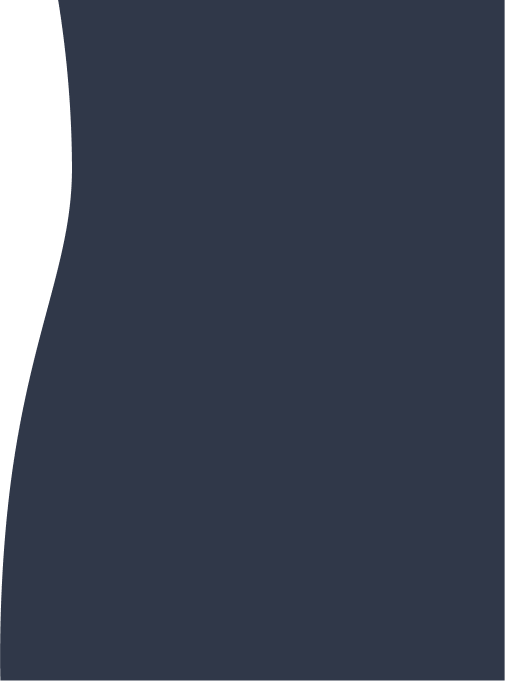 Getting answers to your questions is the first step in building a healthy working relationship with Investec. We have put together some frequently asked questions so that you can get to know us better in your own time.
What is your mission statement?

"We strive to be a distinctive bank and wealth manager, driven by commitment to our core philosophies and values".

    Client focussed approach   

    Specialised and focussed strategy

    Sustainable business model

    Depth of leadership and entrepreneurial environment

    Risk awareness entrenched in our culture

    Do the right thing


What are your core areas of activity?

Our principal areas of business include:

Wealth & Investment

Banking (including Property Activities, Private Banking, Investment Banking and Corporate and Institutional Banking)

When do you announce your financial results?

Year-end results are released in May and interim results in November.

What exchange do you trade on and what is your ticker symbol?

Investec Limited has a primary listing on the Johannesburg Securities Exchange (JSE) under the symbol INL.

Investec plc has a primary listing on the London Stock Exchange under the symbol INVP and a secondary listing on the JSE under the symbol INP.

Investec Limited has secondary listings on NSX and BSE.

Investec plc and Investec Ltd are listed on A2X in South Africa.

When did you list on the JSE Limited?

We listed on the JSE Limited in 1986.

When did you list on the London Stock Exchange?

What is the Dual Listed Companies ("DLC") structure?

A DLC structure is an arrangement by which two separately listed legal entities are combined into a single economic enterprise through contractual arrangements and provisions in the constitutions of the two entities. Shareholders effectively have economic and voting rights as if they held shares in a single company.

What was the rationale for the London listing?

In order to achieve our mission to become one of the world's leading banking and wealth manager groups, we sought to obtain a listing on the London Stock Exchange (LSE).

The London listing benefited the group by increasing our global profile, enhancing our capital raising ability and improving access to international capital markets. In turn enhancing our ability to grow and develop our Southern African and other businesses.

What is your strategy with regard to acquisitions?

In areas where we already have significant scale, we are concentrating on organic growth through:

Building third party assets under management.

Selectively building loan portfolio

Capturing deal flow

In other areas, we carefully evaluate and consider "bolt-on" acquisitions that expand the position of our core businesses and deliver competitive advantages quickly and efficiently.

Where can I find information about your history?

How many shares do you currently have in issue?

As at 31 March 2021, Investec plc and Investec Limited had 696.0 million and 318.9 million ordinary shares in issue respectively, resulting in the total number of shares in issue for the group of 1, 014.9 billion.


When do you pay final and interim dividends?

Our year-end dividend payment is usually paid in August once it has been approved by shareholders at the Annual General Meeting (AGM). Our interim dividend is usually paid in December.

Who is your independent auditor?

Ernst & Young and KPMG Inc. are the current joint auditors of Investec Limited. Ernst & Young are the independent auditors of Investec plc.

Following a comprehensive tender process, PricewaterhouseCoopers Incorporated (PwC) was nominated as one of the new joint external auditors effective 1 April 2023. The appointment of the firm and the designated audit partner is subject to regulatory approval from the Prudential Authority of South Africa. The appointment of PwC will be recommended to shareholders at the AGMs to be held in August 2022.

A formal transition process will commence during 2022 whereby the appointed firm will observe the full audit cycle performed by the incumbent joint external auditors. The appointment will be for the reporting period commencing 1 April 2023. The second rotation of the joint external auditors of Investec Limited will take place within two years from 1 April 2023, in accordance with the Mandatory Audit Firm Rotation rules as published by the Independent Regulatory Board for Auditors.

What are your credit ratings?

Where can I find information about your approach to sustainable development?

We believe in a balance between economic imperatives, the needs of society and their combined impact on the environment. Visit the Sustainability pages.

What is your positioning in terms of BEE?

Visit the BEE page for an analysis of Investec's positioning in terms of the BEE Scorecard.

Who are the analysts following Investec?