Black and white is the new green
Top 2% in the financial services sector
according to MSCI ESG ratings
Top 14% of all diversified banks globally
according to Sustainalytics
Top 20% in ISS ESG ratings
Rated "prime" (best in class) in SA and UK. Best among our peers in SA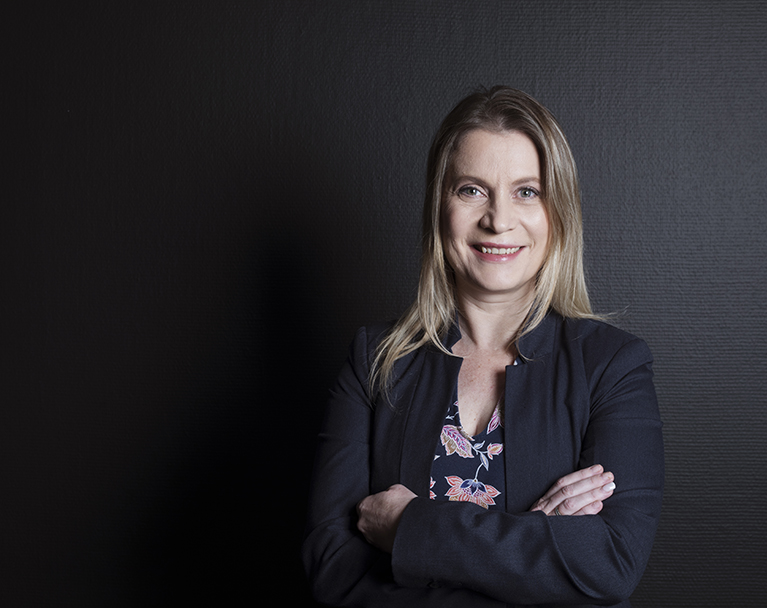 Melanie Janse van Vuuren ,

Group Sustainability lead, Investec
We're proud to be recognised as a leader on many of the top global ESG ratings. It's satisfying to see years of hard work reflected in our positioning in both the UK and SA.
Group Sustainability Report 2023
Our group sustainability report highlights our sustainability performance over the period 1 April 2022 - 31 March 2023. Read more for an overview of our performance, progress and priorities over the past financial year.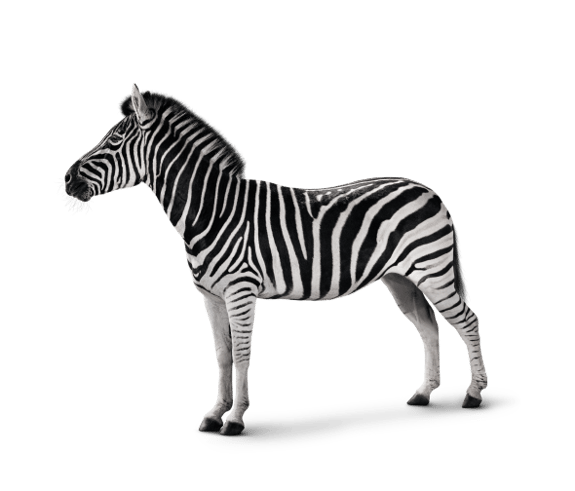 Sustainability insights from Focus      
Read insights from Investec's FOCUS