Funding solutions for general partners and fund managers
Tap into flexible financing support
If you need to secure finance to free working capital or fund a strategic initiative, our experienced team can support.
Insight and foresight to support you

Take advantage of changing market conditions as they happen. Our dynamic global team is experienced in supporting general partners (GPs) and fund managers, and empowered to make decisions quickly to help you.

Innovative funding solutions

Benefit from flexible, smart lending, which is tailored to your needs. We can provide financing support for discrete members or for a whole team, from newly formed to more established enterprises.
The flexibility you need
Work with a flexible structure, designed to match your inflow of management fees to investments. We can bridge the distribution of value locked up in previous fund commitments. This structure can also help planning the succession of the fund manager.
Management tool
Attract and retain talent by supporting your team. Partners and employees will benefit from the credit strength of the GP instead of individual financing. The structure also helps the GP to focus on the firm and fund as a "partner".

Strategic initiatives
You can use our facilities to support a number of strategic initiatives, including releasing working capital while growing the business, buying secondary interests in your own funds, or acquiring another manager, new team or GP.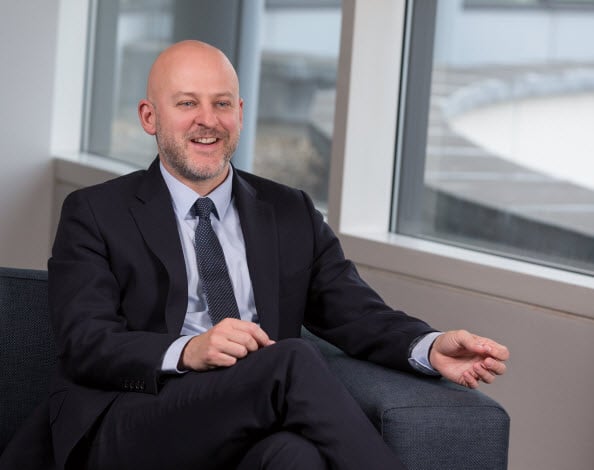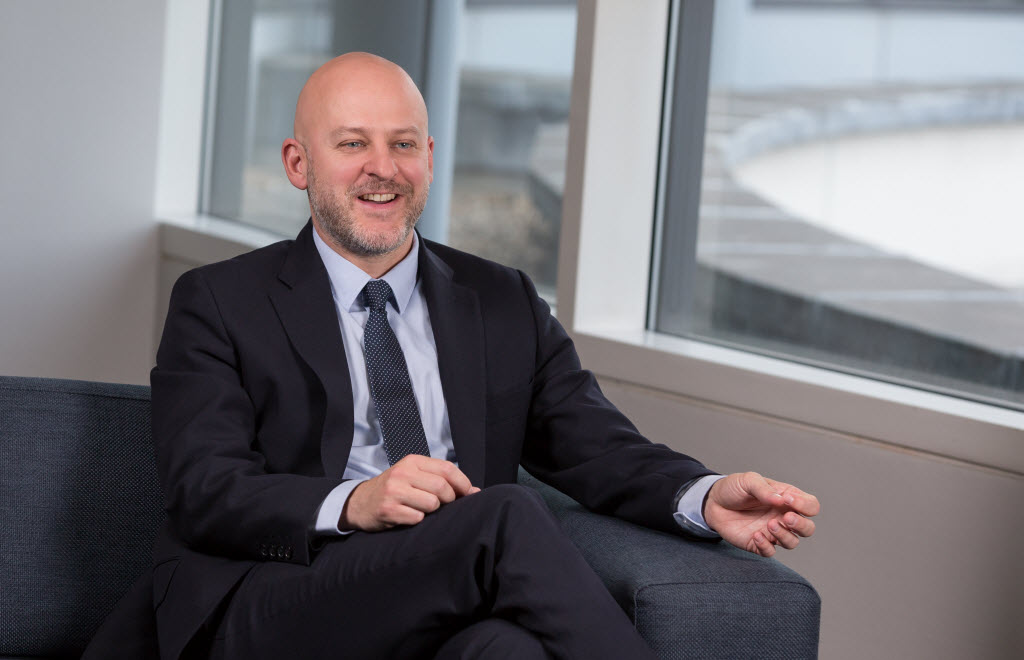 Jonathan Harvey, Investec Fund Solutions, January 2018
We work closely with our clients to get a deep understanding of their short- and long-term goals.