Our unique approach to financing
Artfully flexible
You will always receive a creative solution that fits your individual circumstances and is designed to reflect your objectives.

Profoundly experienced
Our team has been supporting the mid-market for over 10 years and has assisted in a vast range of transactions.

Committedly collaborative
Collaboration is the key to success, so we aim to build long term relationships and work with you as a trusted partner.
Flexible financing solutions
Growth capital
We help businesses take advantage of value creation opportunities, with bilateral senior debt and unitranches, and subordinated debt and minority equity.

Asset-based and cash flow lending
Our agile, bespoke options include integrated revolving and term debt facilities structured against both balance sheet and cash flows.

Leveraged finance
We offer services designed around specific challenges, from bilateral senior loans to multi-bank and underwritten unitranche facilities, moving up through the capital structure.

Corporate lending
Depending on your needs and goals, we can provide structured senior secured debt as well as bridging and acquisition finance, tailored to your specific situation.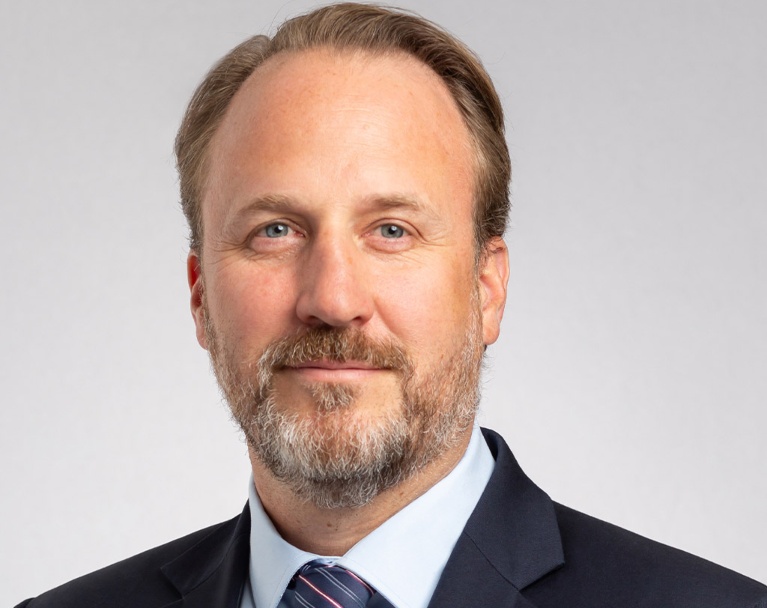 Callum Bell,

Head of Lending, Growth & Leveraged Finance
Our clients' needs are at the heart of our approach. We differentiate ourselves through speed of execution, creative deal structuring and the flexibility of our financing solutions.
Let's start a conversation
The first step is to tell us your business needs and goals.
Our recent deals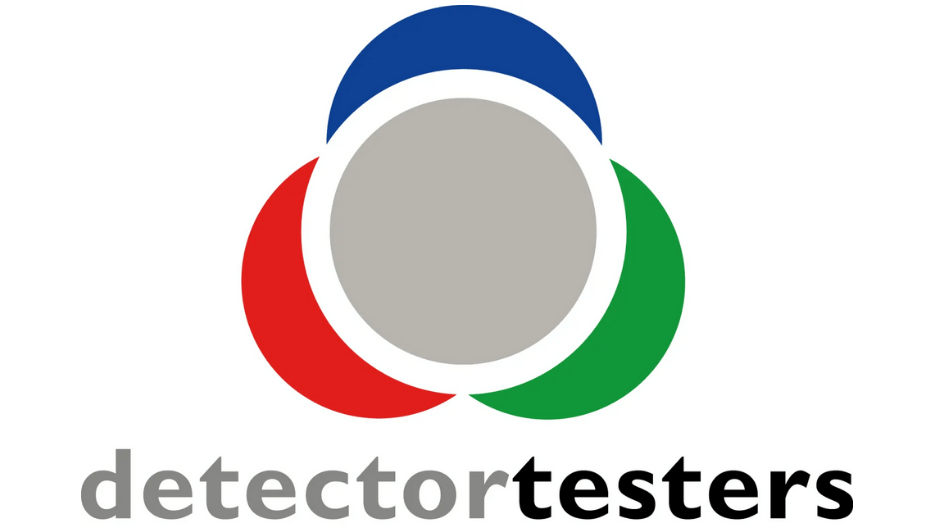 Detectortesters
30 September 2021
Investec has advised on the sale of Detectortesters and its US distribution partner, SDi.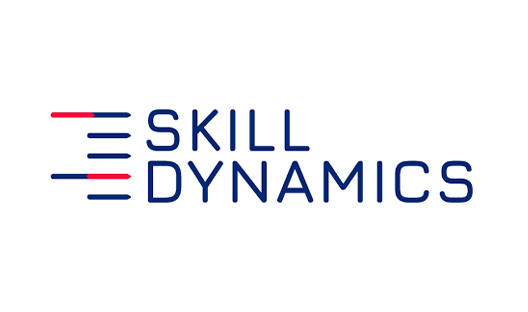 Skill Dynamics
20 August 2021
Investec Growth & Leveraged Finance provided bilateral debt facilities in support of Levine Leichtman Capital Partners, LLC ("LLCP") and its portfolio company Skill Dynamics.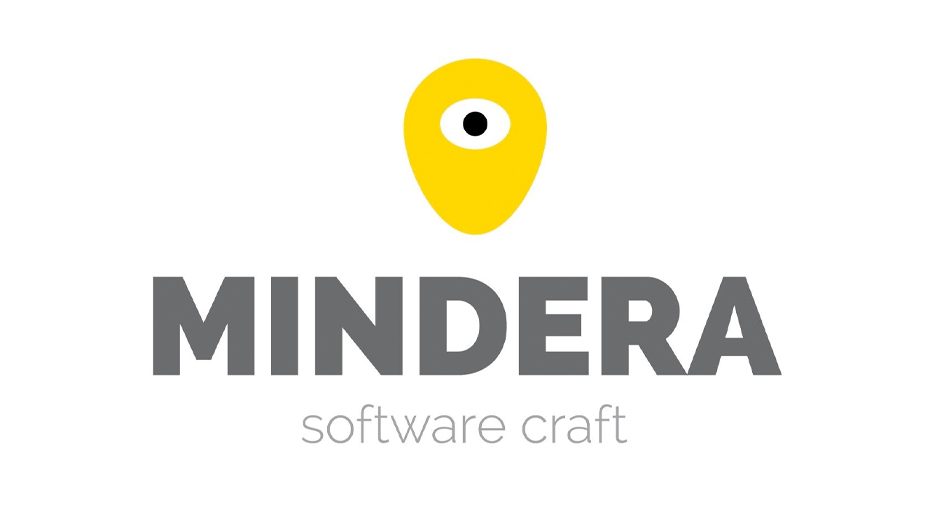 Mindera
30 July 2021
Investec Growth & Leveraged Finance provided bilateral senior debt facilities to refinance CBPE's all equity financed acquisition of Mindera.
Private equity insights and expertise
We keep earning our stripes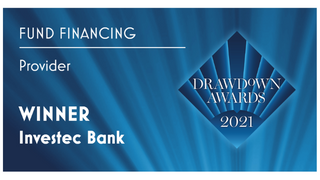 Fund Finance provider of the year winner, the 2021 Drawdown Awards
Investec Bank of the Year winner, the Private Equity Awards 2020 & 2019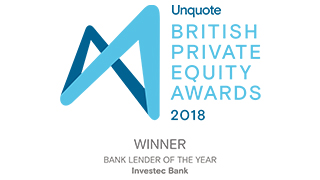 Winner, Bank Lender of the Year 2018
Meet our financing specialists