Our tailor-made financing solutions are structured to give GPs access to capital to drive value creation and equity release.

Working Capital Support
Provide an RCF to support ongoing working capital requirements of GP 
Co-investment
Financing to support co-investment into new funds and continuation vehicles
New strategies
Capital to launch new strategies 
Geographic expansion
Growth capital to expand into new geographies
Succession
Talent retention through equity participation for junior members of the team 
Balance sheet
Strategic financing to support equity release to partners, buy back of non-controlling equity stake and leverage
It all starts with a conversation. To discuss your GP Financing needs, please complete the form below
Bespoke structuring
We partner with GPs to drive value creation through tailored financing solutions
Ability to take a longer-term view based on extensive sector knowledge and wide variety of transaction completed in the market
Multiple routes to repayment
Refinancing – Increase existing lines to accommodate new funds, using existing documentation to reduce duplication
Right-sizing – Matching repayments with expected liquidity events such as forecast exit
Bullet repayment – Where appropriate, we can structure bullet-style repayments to enhance facility utilisation and ease cash flow pressure

What makes us different?
A global network of strong relationships
Deep expertise in each asset class
Sourcing unique and sustainable deal flow
How can I monetise my general partnership?
Read our full interview featured at Private Equity International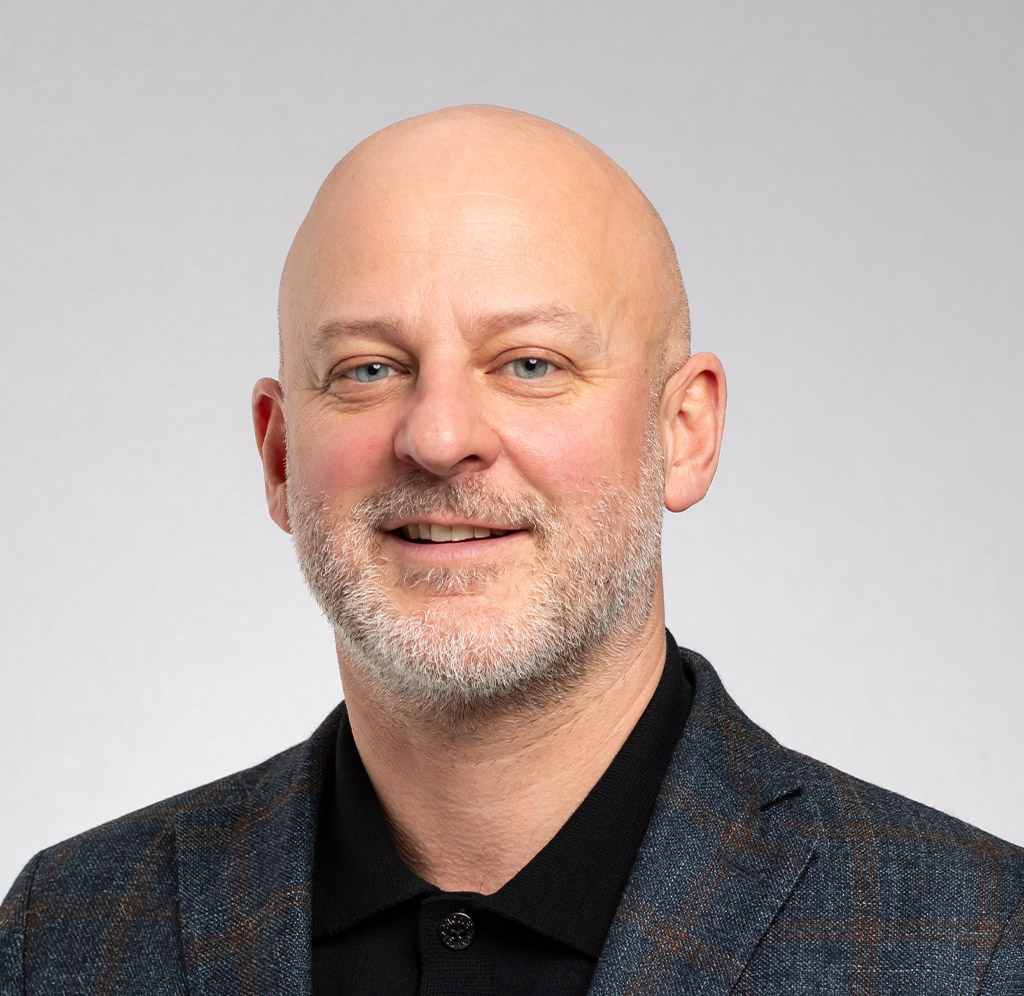 Jonathan Harvey
Fund Solutions