In June this year, Investec were fortunate to be able to support and share in the celebration of 200 years of St George's in Bristol.  On a beautiful summer's evening at the historic venue, the festivities at the Midsummer Gala dinner included some memorable performances.
Investec, which specialises in investment management and financial planning, are known for our partnerships in arts, culture and sport.  Each Investec office, we have 15 in the UK and the Channel Islands, looks to support local organisations in these fields who share our focus on energy, ambition, and outstanding talent.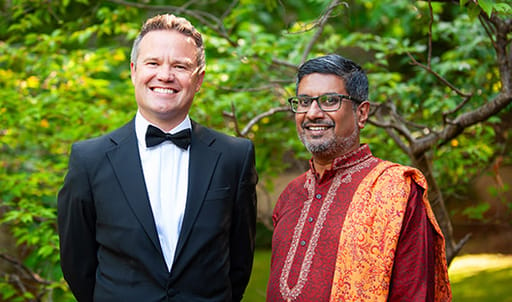 We're pleased to announce that the latest of these partnerships is a three-year sponsorship of St George's Bristol, the city's iconic, independent live music venue. Our sponsorships allow us to project and enhance our brand through partnerships that share our values. St George's Bristol is no exception. We are looking forward to forging a close partnership with this outstanding music venue. We are particularly excited about the entertainment opportunities it will enable us to offer to existing, new and prospective clients.
The partnership is made all the more special because it begins in St George's 200th birthday year. In 1823, construction was completed on the Georgian church near Park Street that would later be converted into a music venue. St George's is celebrating its birthday with a programme of musical events from classical to jazz, folk, and rock.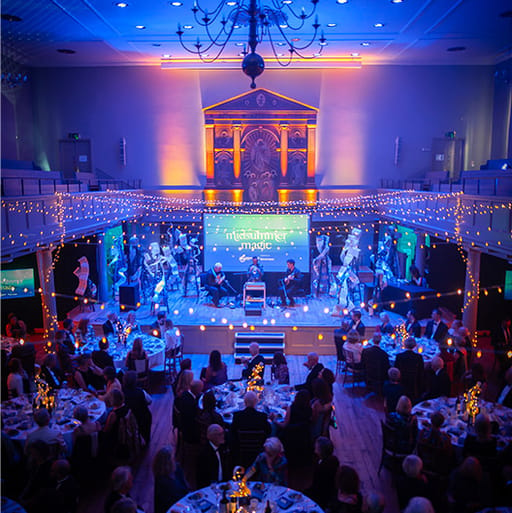 In its 200-year history, St George's has built a rich heritage of hosting world-class performances and providing a platform for exceptional talent. We're proud to now become part of this heritage. Samir Savant, Chief Executive of St George's, remarked: "This is the first partnership of its kind in St George's history. We are grateful for this support and look forward to welcoming Sam Wright and the Investec team to our venue."
Our partnership also coincides with the 650th anniversary of Bristol receiving its City status. As Investec Bristol and St George's share a mutual interest in enriching the local community and helping the city thrive culturally and economically, we can think of no better way to celebrate.
Photos credit: Nicky Takes Photos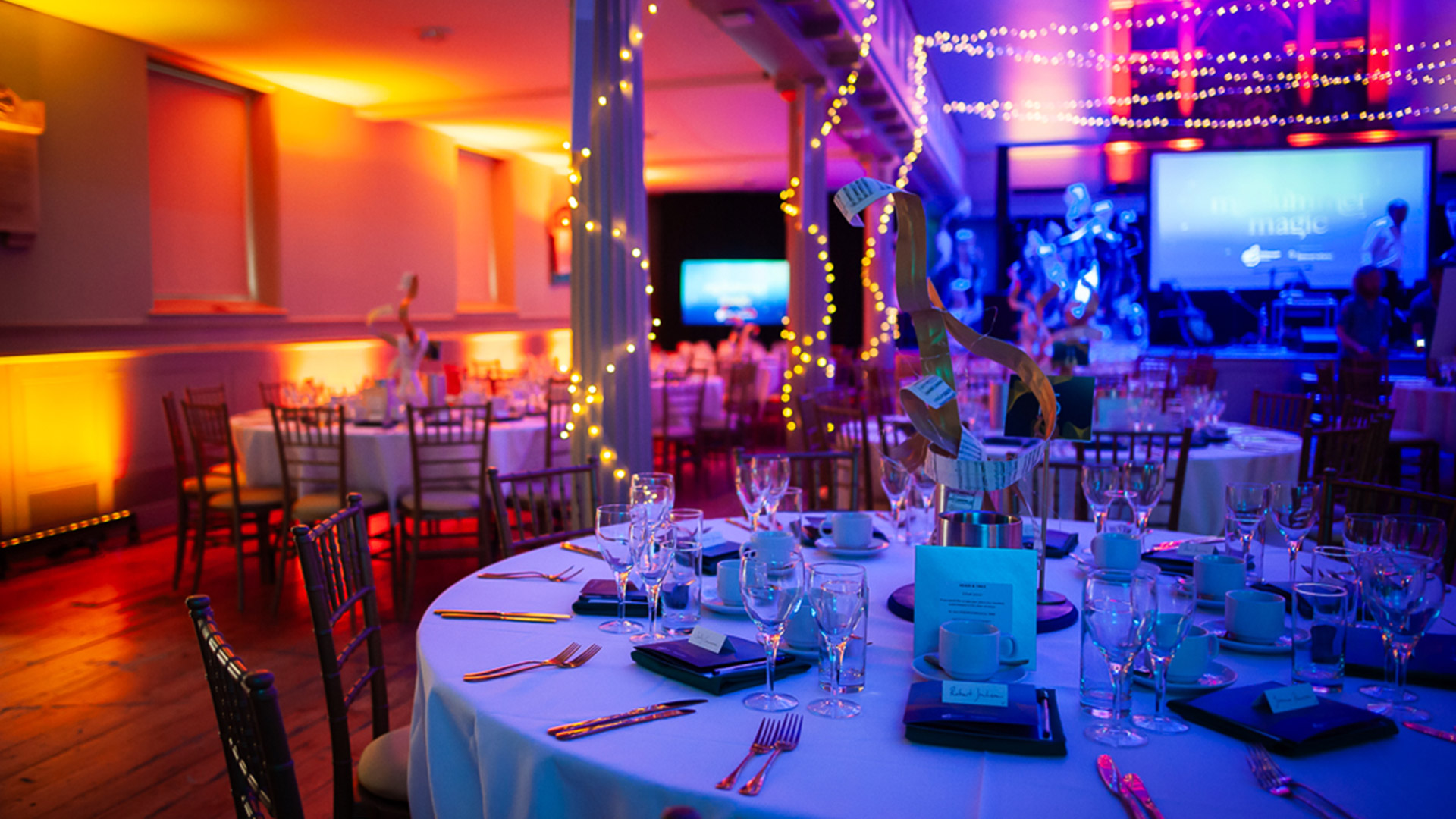 Investec Wealth & Investment (UK) is a trading name of Investec Wealth & Investment Limited which is a subsidiary of Rathbones Group Plc. Investec Wealth & Investment Limited is authorised and regulated by the Financial Conduct Authority and is registered in England. Registered No. 2122340. Registered Office: 30 Gresham Street. London. EC2V 7QN.