About me
I'm responsible for equity fund selection and due diligence in Europe, private equity, global generalist and global sector/ thematics. As part of this, I sit on the Collectives Corporate Governance Committee and the Global Sector View Group. I also Chair three investment committees; the Equity Investment Selection Committee (which determines the equity fund component of our illustrative portfolios); the Alternative Portfolio Strategies Committee (a multi asset offshore portfolio); and the ESG Portfolio Group (which maintains an illustrative model of our sustainability-related fund selections).
Background/Experience
Prior to joining Investec, I worked on a variety of business management projects in the UK and France, and at a European political advocacy group. Before moving to my current role I worked on the fund management team in Leeds for eight years. I have Bachelors degrees in European Business from the University of Portsmouth and Bordeaux Ecole de Management, and received an MA in European Integration from Durham University. I also hold the Chartered Alternative Investment Analyst (CAIA) designation as well as being a Chartered Fellow of the Chartered Institute for Securities and Investment.
My interests
Outside of work (and sometimes in the office) I am a keen rollerskier. I also cross country ski, mountain bike, and have been known to throw a punch or three in the boxing ring. In the evenings you will find me reading, making things, and pretending to play bass in a 1980s hair metal band.
My areas of expertise
Contact me via the form above to learn more about....
Helping private clients with your life goals and investment choices
The mechanics of political voting in the Eurovision Song Contest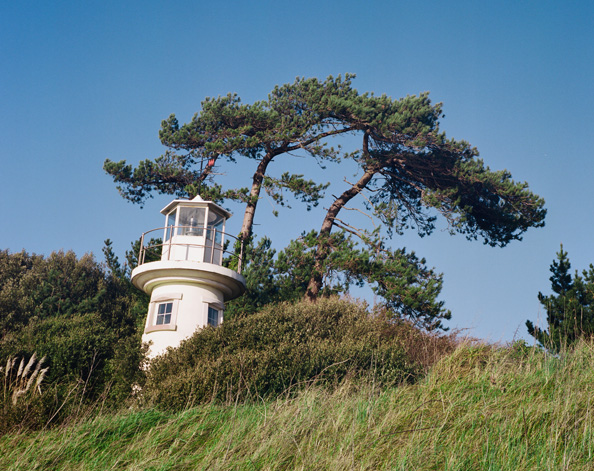 Stacey Parrinder-Johnson
I'm really proud of the work that the Investec fund research team do on behalf of our clients. I often think of us as the mechanics that make sure a racing driver is confident to get in the car - we interact with some of the best investors in the world, we are always looking to make improvements on the knowledge that will help us decide if those investors will deliver us performance and we work with the rest of the industry to promote best practices which should improve results for everyone.