About me
I manage portfolios for private individuals, trusts, charitable trusts and pension SIPPs. The ability to empathise with clients, listen actively, communicate clearly and understand people's needs are skills I have honed over the last two decades working in this industry. Everyone would like the highest return with the lowest possible risk, however matching the client's needs to their tolerance of risk requires knowledge of the market, as well as a thorough understanding of the client's circumstances. Evaluation of the client's portfolio to ensure suitability and tax optimisation are key areas which I work on an ongoing basis, especially when the client's situation evolves through life stages.  
Background/Experience
I am a Chartered Fellow of the Chartered Institute for Securities and Investment, having attained a Merit for the Private Client Investment Advice and Management Diploma, and passed the Regulation & Compliance Diploma. My career with private clients started in the late 1990's working at Quilters, BNP Paribas and Investec. Throughout my career, the market and regulation has changed radically and the way in which client portfolios are managed has changed. Constant training and keeping apprised of changes to companies, funds and markets, keeps my knowledge up to date and helps me to guide my clients through these changes, as well as through their own life changing circumstances.
My interests
My social calendar usually involves modern jive Ceroc dancing which I have participated in for over 25 years. I enjoy macro photography of flowers and insects, and portrait photography of animals and people, and I am particularly passionate about animal welfare so often volunteer to help their causes. I am also a keen gardener, mostly of roses, and I contribute to local food banks with vegetables and fruit.  
My areas of expertise
Contact me via the form to learn more about...
Helping private clients with your life goals and investment choices
I'm also an expert in...
Growing tasty tomatoes with tips and tricks for a top crop, understanding cats (it really is possible) and the body roll – a dance move that's as easy as putting on a jumper.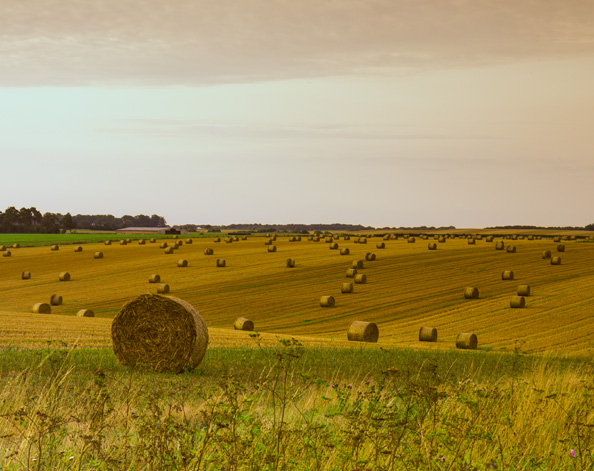 Nikki Brown
Investec has a robust investment strategy that provides a framework from which investments have been risk assessed and can be selected and the clients can rest assured that the outcome we prescribe is likely to be achieved.