About me
I am responsible for UK, Asia and emerging markets equities fund selection and due diligence, aiming to select best in class products for my respective areas of coverage. As a team we identify and maintain a list of products that we believe will continue to generate strong returns going forwards. We do this by challenging the qualitative and quantitative elements of each investment, validating that the fundamentals and characteristics it was selected for are still present and not diminished to the extent that future returns could be materially impacted. In addition, I'm a also member of our Collectives Committee and the Collectives' Corporate Governance Committee, whilst also contributing to portfolio construction and risk management.
Background/Experience
I started my career in financial services in 2007 at GAM in their multi-manager division. Previously, I worked at Architas and Kleinwort Benson as a fund selection analyst, covering both equities and fixed income. As well as my experience, I also hold the Investment Management Certificate (IMC) and I have a BA (Hons) degree in Business from Liverpool John Moores University.
My interests
On land you can find me at the gym, on the golf course, a tennis court or up a mountain, trekking or snowboarding. On sea, surfing or scuba diving.
My areas of expertise
Contact me via the form to learn more about....
Helping private clients with your life goals and investment choices
Helping IFAs with investment management for their clients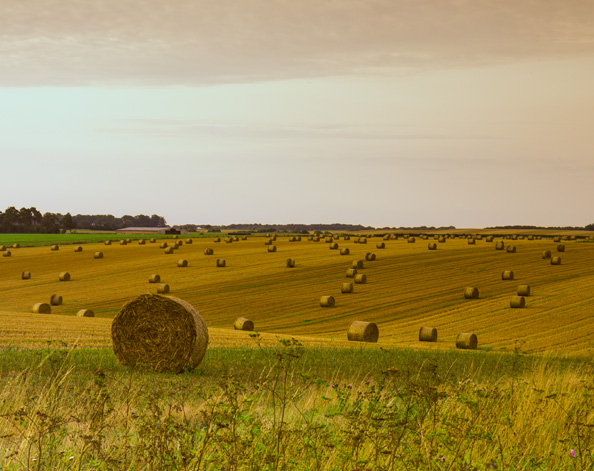 Marcus Blyth
We are forward looking investors. As we well know, past performance isn't indicative of future returns, it is a backward looking measure. We select best in class products that will continue to generate strong returns going forwards - this is where we add our value.