About me
At Investec I head the equity collective's team and our purpose is to identify and select best in class third party solutions, applying a proprietary, qualitative due diligence approach. Our fund research list provides an exciting and diversified set of tools that are utilised in the portfolio construct process to deliver the best risk adjusted, sustainable returns for our clients. I currently retain analyst responsibilities for UK, Asia and Emerging Markets equities funds. My other responsibilities include chairing the Equity Collectives Investment Selection Committee, ESG Committee and sitting on the Corporate Governance Committee. Investment Trusts form an important part of our investment offering and we regularly engage with the boards of all of our Trusts.
Background/Experience
I entered the industry in July 2007, at GAM a multi-manager hedge fund, so my timing into financial markets proved to be a very interesting and challenging one, but has served as an important benchmark throughout my career. Prior to joining Investec in 2015, I worked at Architas and Kleinwort Benson as a fund selection analyst covering all asset classes. I graduated with a BA (Hons) degree in Business from Liverpool John Moores University and hold the Investment Management Certificate (IMC) and CFA ESG certificate.
I've had primary fund research analyst responsibilities since 2011, gaining over a decade of experience selecting collectivised strategies across the whole investment spectrum. Over my tenure I've also been heavily involved in the construction of portfolios, asset allocation and quantitative analysis.
My interests
When I'm not busy with family life and find some free time I like to get out for hikes, on to the golf course or in the winter onto my snowboard.
My areas of expertise
Contact me via the form to learn more about....
Helping private clients with your life goals and investment choices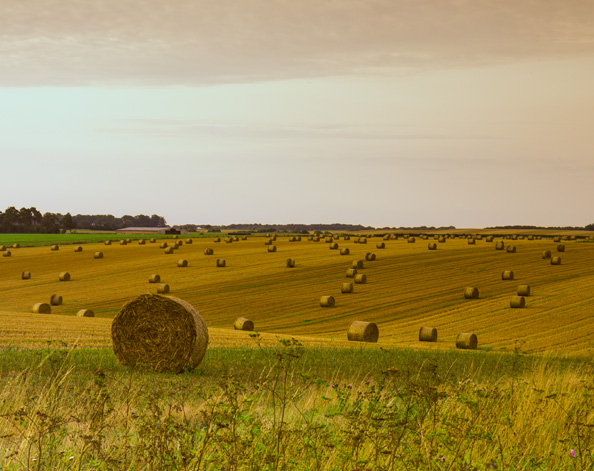 Marcus Blyth
Past performance isn't indicative of future returns, yet it informs many investment decisions across the industry. We believe it is vitally important to apply a rigorous qualitative approach to fund research due diligence to assess strategies on a forward looking basis.