About me
As part of the Equity Research team I specialise in analysing Consumer Staples and Retail companies to assess their suitability as long term investments. I also periodically look at other sectors and am involved in our Stock Selection Committees.
Background/Experience
I have some 25 years' experience in Consumer sector research, as both a broker and an investor, working in companies ranging from large banks to large fund management companies and hedge funds. I hold an undergraduate degree in English Literature and an MBA.
My interests
I am a keen football and cricket fan, and enjoy all sports. I am a keen and active chess player, at county level.
My areas of expertise
Contact me via the form to learn more about...
Helping private clients with your life goals and investment choices
I'm also an expert in...
Trying to make my next fantasy football transfer better than the previous one.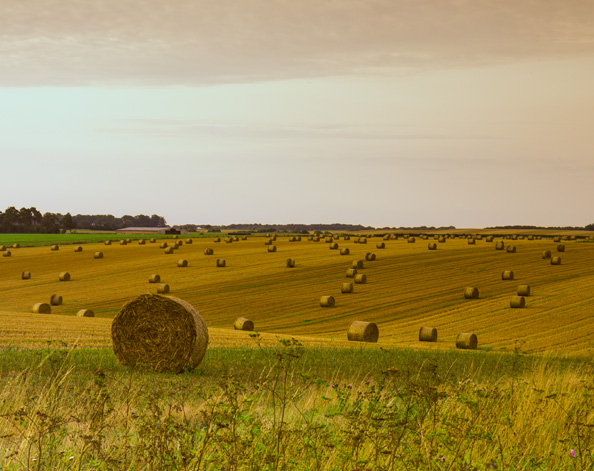 Eddy Hargreaves
At Investec, as a team we always strive to find great outcomes for clients, whatever the requirement.