About me
I assess the suitability of individual Consumer and Retail companies as long-term investments for my clients. This incorporates financial modelling, meeting companies' managements on a regular basis, and engaging with them on a wide range of matters including what measures they are taking in terms of protecting our environment and sustainability. I am an active member of Investec's stock selection committees.
Background/Experience
Throughout my City career I have specialised in researching Consumer and Retail companies. I joined Investec in 2017, initially as a senior sell-side analyst, before moving to Wealth & Investment in 2020. I have worked for several well-known buy- and sell-side firms ranging from analysis at major international investment banks, as Head of Research at a major, London-based global fund management company and co-managing a Consumer fund at a well-known American hedge fund.
I hold an undergraduate degree in English Literature, a full-time MBA, and the CFA Certificate in ESG Investing. Beyond qualifications, deep knowledge and experience of the companies we invest in is important in my role as an equity analyst. I have built this up over a period of 25 years, benefiting from the different perspectives gained from researching and owning shares in companies as an investor, as well as advising investors and the companies themselves as a sell-side broker.
My interests
I enjoy playing chess and captain my local team in the Surrey league. I am a keen follower of many sports, including football, but have mixed success with my fantasy football teams. I also enjoy modern art and reading a variety of fiction and non-fiction books.
My areas of expertise
Contact me via the form to learn more about...
Helping private clients with your life goals and investment choices
I'm also an expert in...
Trying to make my next fantasy football transfer better than the previous one.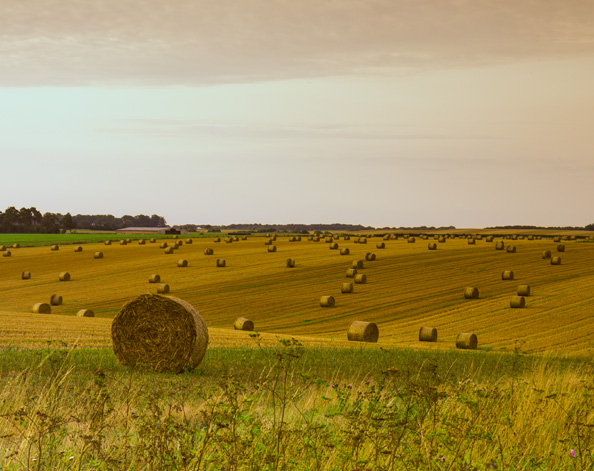 Eddy Hargreaves
At Investec, as a team we always strive to find great outcomes for clients, whatever the requirement.