About me
I look to provide individual solutions for my clients. Most importantly, I start by fully understanding my client's aims and objectives to see exactly what has to be achieved within the set parameters. There are many different solutions available and identifying which fits best is hugely important, not only at that point in time, but also for the different phases of life that are to come. I manage portfolios for clients but work closely with my financial planning colleagues to find the best structures. Investment returns can be one part of managing portfolios, but their tax efficiency is also very important. As a result, I manage portfolios for individuals, trusts, charities and some companies. I aim to keep an open mind about trends and financial information, look to challenge assumptions but equally, I am happy to be persuaded by a good idea. I believe that this will provide the best outcome for clients that I can achieve.
Background/Experience
I have over three decades of experience in financial services which have predominantly been with Investec. There are many people who have become just as much friends as they are clients having looked after their portfolios, in some instances, for decades. I am a Chartered Fellow of the Chartered Institute for Securities and Investment, attaining the membership of this body was always an ambition of mine when joining the profession. Prior to this, I took a Master's degree in International Business & Economic Integration which has provided me with an invaluable foundation when forming views about the world and creating portfolios for clients.
My interests
I have always had a keen interest in photography and the advent of digital photography has made life considerably easier, as I spent many of my younger years in a darkroom with trays of chemicals. I like to keep fit and I enjoy the trails around the Surrey Downs on a mountain bike. However, this does become slightly less adventurous as the years progress. I also enjoy company with great friends and music, both recorded and live.
My areas of expertise
Contact me via the form to learn more about....
Helping private clients with your life goals and investment choices
I'm also an expert in...
Cycling Surrey tracks and occasionally getting lost.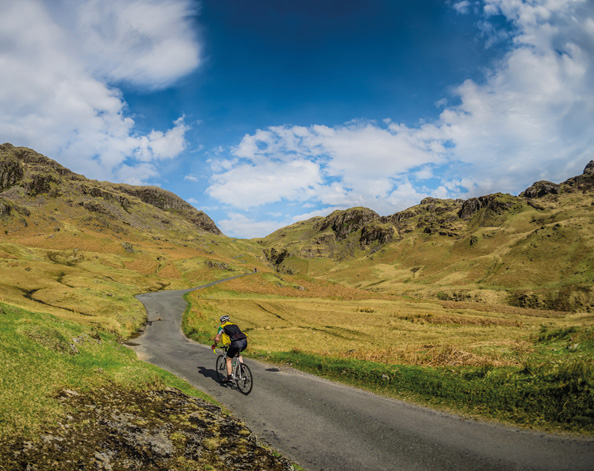 Gil Lillywhite
I take great satisfaction in believing that my private clients can have more time to enjoy their own passions, safe in the knowledge that their assets are being managed and the day-to-day worries of what to do is taken away from them.
Investec Wealth & Investment (UK) is a trading name of Investec Wealth & Investment Limited which is a subsidiary of Rathbones Group Plc. Investec Wealth & Investment Limited is authorised and regulated by the Financial Conduct Authority and is registered in England. Registered No. 2122340. Registered Office: 30 Gresham Street. London. EC2V 7QN.