About me
As a specialist on the Charities Team I aim to produce a solution that best meets my clients' objectives. My clients range from long term grant making endowments to charities that have received lottery monies and wish to spend them by a precise date and from hospices to high profile charities in the arts and entertainment world.
Background/Experience
I started my investment career in UBS Phillips & Drew's Charities Team in 1987 a month before the stock market crash. From there I moved to head up Hambros Charities Desk in 1994. When Hambros was acquired by Investec I moved to Investec Asset Management where I managed pension funds, retail funds and funds for charities before moving on to my current role in Investec Wealth in 2008. I have a wide range of clients and a detailed knowledge of the sector both through having managed charity funds over a long period of time and from being a trustee of Bow Arts Trust (from 2002-8).
My interests
I enjoy film, theatre and sport and have lived in a former football stadium.
My areas of expertise
Contact me via the form to learn more about....
Helping charities and mutuals with planning and investments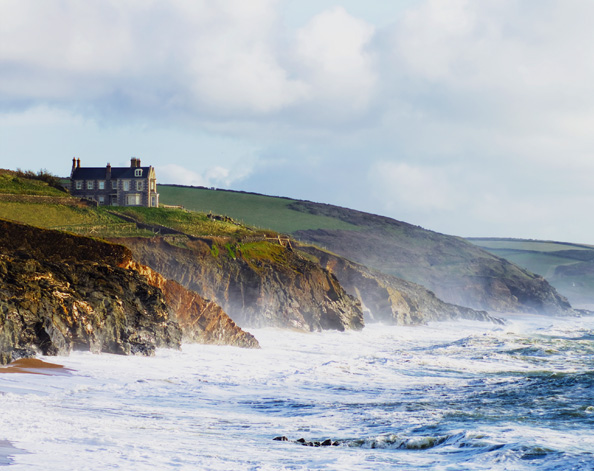 John Hildebrand
At Investec we are lucky to have a large research department that covers the water front of potential investments making recommendations to our team so that we can provide a very bespoke service for our clients.
Investec Wealth & Investment (UK) is a trading name of Investec Wealth & Investment Limited which is a subsidiary of Rathbones Group Plc. Investec Wealth & Investment Limited is authorised and regulated by the Financial Conduct Authority and is registered in England. Registered No. 2122340. Registered Office: 30 Gresham Street. London. EC2V 7QN.