About me
I work with trustee boards across a wide cross-section of charity types to provide the best solution to their investment requirements, which accommodate their approach to both ethical and ESG investing. Regular conversations with trustees is a constant part of my role, being attentive to their needs to both understand what we are doing on their behalf, and be sure that their requirements from their investments are met. It remains the case that no two days are the same and that my average working day is rarely a chore, as working with charities puts me in contact with so many extraordinary people and their amazing organisations.
Background/Experience
Stock market investment has been the focus for all my working life. My last position at Philips Electronics' top-performing pension fund was the perfect preparation for joining Investec's charities team and the role of managing charities' important assets. In addition to my experience, I am a qualified Chartered Fellow of the Chartered Institute for Securities and Investment.
My interests
I am a trustee of a home for elderly retirees with military links, and a trustee of my local hospice. I was also a governor of my daughters' school. The majority of my spare time is occupied by walking and travelling, but I also enjoy watching both horses and cars race (not against each other), playing tennis, gardening and listening to music.
My areas of expertise
Contact me via the form to learn more about....
Helping charities and mutuals with planning and investments
I'm also an expert in...
Cooking the best carbonara in my house.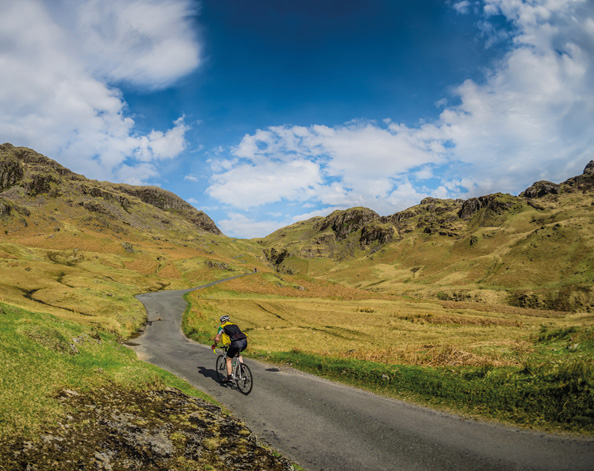 John Ross
It is important that trustees are comfortable with the portfolios we manage on their behalf. To this end we never take their patronage for granted and always try to ensure that everyone understands as much as they wish to about the job we do for them.