About me
I head up the Manchester discretionary desk, managing segregated portfolios, with responsibility for providing a comprehensive investment management service for client portfolios in accordance with agreed objectives and risk profiles. 
Background/Experience
I have a long and varied career as a fund manager/ financial analyst, starting at Barclays private clients and then with roles at Scottish Widows, Halifax Fund Management and Coop Asset Management. I have managed many different asset classes but the bias has been on equity portfolio management, with a focus on independent financial analysis to deliver portfolio returns. The level of financial experience gained across many asset classes and market conditions is invaluable in my role as Head of the discretionary investment team in the Manchester office.
My interests
I am married with children and have always been a keen outdoor sports enthusiastic. Days of high alpine mountaineering and rock climbing are behind me however, the love for mountains is maintained with fell running and a desire for ultra marathon participation. I am also a keen road cyclist and a keen member of the Cheshire Mavericks Cycling Club.  
My areas of expertise
Contact me via the form to learn more about....
Helping private clients with your life goals and investment choices
Helping IFAs with investment management for their clients
I'm also an expert in...
Knowledge of the Lake District 24 hour challenge, as a member of the Bob Graham Club.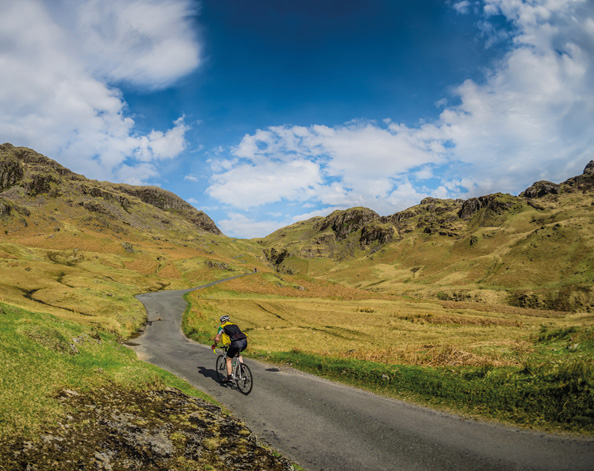 Jonathan Bale
Investec provides a perfect balance between lifestyle wealth management and appropriate risk adjusted investment returns to meet client expectations.