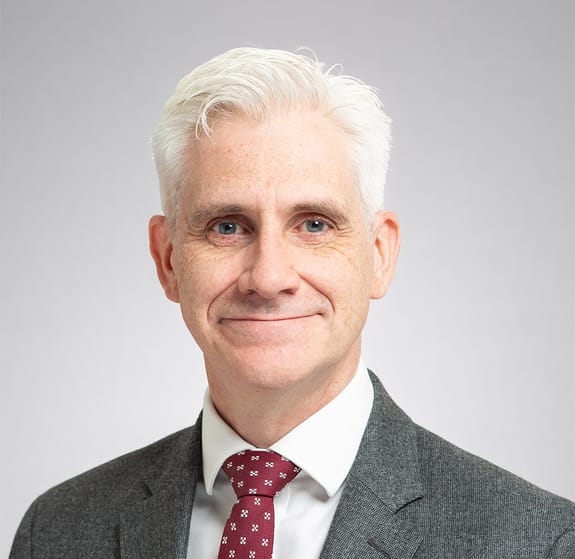 Nicholas Bolton
Senior Investment Director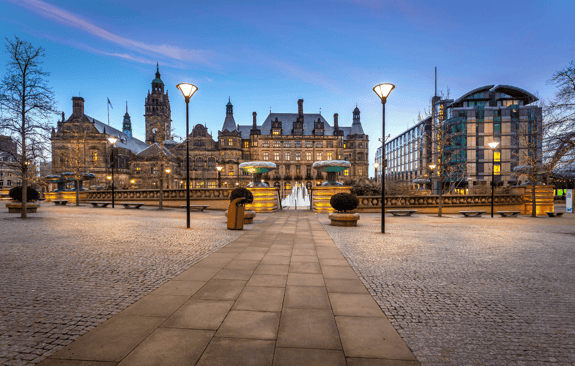 About me
I am responsible for setting up the initial investment strategy and for overseeing the ongoing management of investment portfolios, primarily for private clients, but also trusts, charities and pension funds. I also work closely with financial advisors and, where appropriate, the management of their client's investment portfolios. In all aspects of my work, providing a personal service and building a trusted relationship with clients and advisors alike is paramount, not only to my job but in enabling me to deliver on their needs, meeting their expectations and ultimately achieving their investment goals.  
Background/Experience
My entire working career has been in investment management working for Investec. After graduating from university with a BA (Hons) degree in Financial Services, I started work in the late 1990s. Since then I have become professionally qualified in my field, holding the Securities Institute Diploma and the Chartered Institute Diploma in Advanced Financial Planning. I am also recognised as a Chartered Fellow of the Chartered Institute for Securities and Investment. During my career I have successfully managed clients' investments through the good, as well as the most turbulent of times. Those years of experience have enabled me to understand and empathise with clients over their investment journey, and provided me with the skills to guide them through and towards achieving their investment goals.  
My interests
I enjoy keeping fit, travelling, reading crime fiction and watching films. I'm also a serious motor sport fan and particularly keen on Formula One. Combining my love of travelling, I have been lucky enough to visit many famous tracks around the world with my wife, including Spa in Belgium, Abu Dhabi and Singapore.
My areas of expertise
Contact me via the form to learn more about...
Helping private clients with your life goals and investment choices
Helping IFAs with investment management for their clients
I'm also an expert in...
Finding and embracing the latest technology or gadget.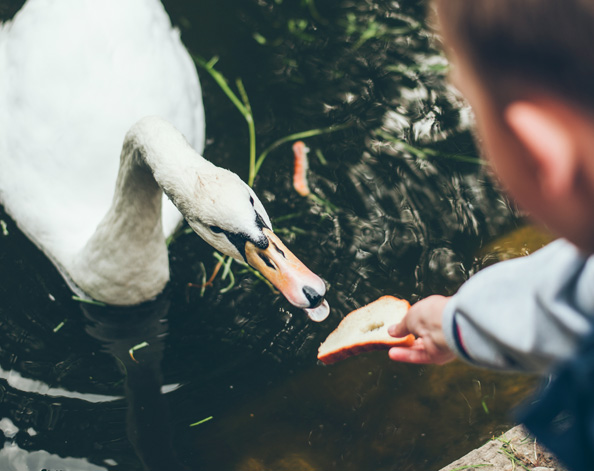 Nicholas Bolton
Investec is a unique large company that continues to believe in delivering an exceptional personal and high quality service to all its clients.