About me
As a trainee investment manager, I work closely in a team with two senior investment directors and two associate investment directors, providing them with research, report and data management support for their large client base. I specialise in providing detailed analytics for a deeper understanding of the assets within a client's portfolio. By taking a step back to understand the client's current overall financial position, this allows me to identify potential changes to the structure of their portfolio, to suit their requirements and financial objectives, which I then communicate to the investment manager. To ensure the best possible outcome for the clients, I work closely with Investec's in-house research team to identify suitable investment opportunities for each client's portfolio, which match their risk profiles and objectives, to enable them to meet their long term financial goals. Along with continuous development through my day-to-day work, I am also working towards gaining my professional qualifications.
Background/Experience
I am a graduate of Sheffield Hallam University, where I obtained a first class degree in International Finance and Investment, and also received the CISI Educational Trust Award. This prepared me with the key knowledge to begin studying for my professional qualification at Investec. Having experienced structured learning, this has ensured the quality of knowledge and understanding that I have gained is at its highest standard. My work continuously exposes me to new and bespoke situations, enabling me to better recognise and meet the needs and objectives of a wide range of clients.
My interests
I am an avid football fan, both playing and watching, and hold a season ticket to support my team, Manchester City. I enjoy exploring the Peak District at my doorstep and a little less love for when I am running up the hills of Sheffield. Also, I practice to play the guitar and ukulele.
My areas of expertise
Contact me via the form to learn more about...
Helping private clients with their life goals and investment choices
I'm also an expert in...
Where to find the best pubs in Sheffield to watch the football.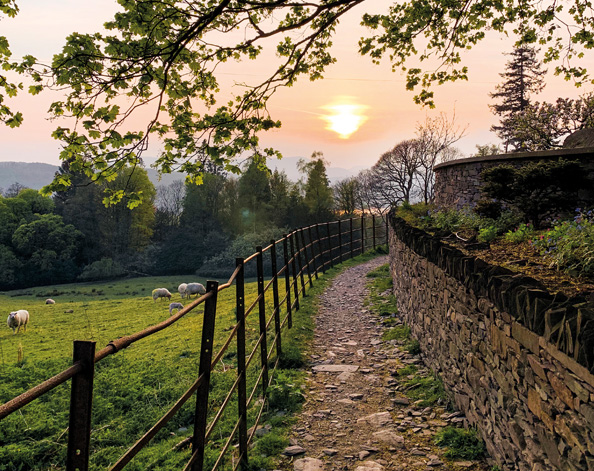 Michael Lofthouse
Thinking differently to find a solution, turns aims into actions.
Investec Wealth & Investment (UK) is a trading name of Investec Wealth & Investment Limited which is a subsidiary of Rathbones Group Plc. Investec Wealth & Investment Limited is authorised and regulated by the Financial Conduct Authority and is registered in England. Registered No. 2122340. Registered Office: 30 Gresham Street. London. EC2V 7QN.