About me
As an investment director, my priority is to help my clients achieve their financial goals. By understanding their current position and financial objectives, I help them to achieve this through discretionary managed portfolios. I mostly specialise in investment management, creating diversified portfolios that are bespoke to the individual client. However just as important is building lasting relationships with clients and professional advisers so that trust can be earned and maintained. Using Investec's experienced in-house research team to identify suitable investment opportunities and matching clients' risk profiles and objectives to their investment portfolios that will deliver for them now and in their future.  
Background/Experience
With over 17 years of experience in financial services, including over 12 years in my current role at Investec, I am fully qualified holding the CF30 Customer Controlled Function qualification from the Financial Conduct Authority. I'm also a member of the Chartered Institute for Securities and Investment and hold their CISI Certificate in Investments (Retail) and CISI Masters in Wealth Management. I also have a BA (Hons.) degree in Business and Financial Services. More recently I have become an Executive in Residence at Sheffield Hallam University whereby I provide advice and guidance on the shape of the department's education and research agenda, and its fit for the future of work and contribute to the department's strategy. This is my way of giving back to the education system that helped put me in my role today.    
My interests
I'm very interested in keeping fit and I've run over ten half marathons as well as the London and New York marathons, raising money for various charities. I play the occasional game of golf and one day might play enough to warrant getting a handicap. More recently my wife gave birth to our daughter which has changed everything for the better. 
My areas of expertise
Contact me via the form to learn more about....
Helping private clients with their life goals and investment choices
Helping IFAs with investment management for their clients
I'm also an expert in...
Finding the rough on a local golf course.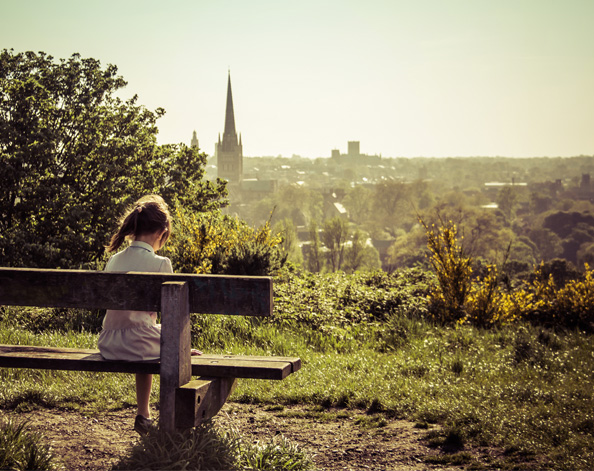 Jason Hallam
At Investec we truly put our clients at the heart of everything that we do and building a relationship from the start helps to earn their lifelong trust. I was overwhelmed by the number of card and presents I received when my daughter was born from clients which showed me that they are more than just a client.
Investec Wealth & Investment (UK) is a trading name of Investec Wealth & Investment Limited which is a subsidiary of Rathbones Group Plc. Investec Wealth & Investment Limited is authorised and regulated by the Financial Conduct Authority and is registered in England. Registered No. 2122340. Registered Office: 30 Gresham Street. London. EC2V 7QN.