About me
As a trainee investment manager, I support the investment directors with day-to-day activities such as portfolio management, preparing reports and general client queries. This covers a range of clients, whether they're private individuals, pensions, charities, trusts, solicitors or accountants. I seek to always upskill my service through exams and research to stay on the edge of recent news and it's potential affect on the wealth of clients. The job involves analytical skills and attention to detail, but as well as this, relationship is the key. Building trusted relationships is my aim with whoever I assist in this line of service.
Background/Experience
To ensure the best service to clients, I seek to improve my knowledge base through professional exams. Having completed my Masters in civil engineering, I wanted to use my analytical skills to help manage client's wealth. I have completed the Investment Advice Diploma to gain a solid understanding of client needs and the possible solutions of how they can be addressed. I am eager to stay on top of complex wealth management issues, hence why I am currently studying the highest level of Wealth Management Chartership Exams. In summary, these exams are only tools to help build strategies for the clients I serve throughout the business.
My interests
Any type of exploring! From mountain biking in the woods to hikes in Wales.
My areas of expertise
Contact me via the form to learn more about...
Helping private clients with their life goals and investment choices
I'm also an expert in...
Creating freestyle poetry and nature walks around Bristol.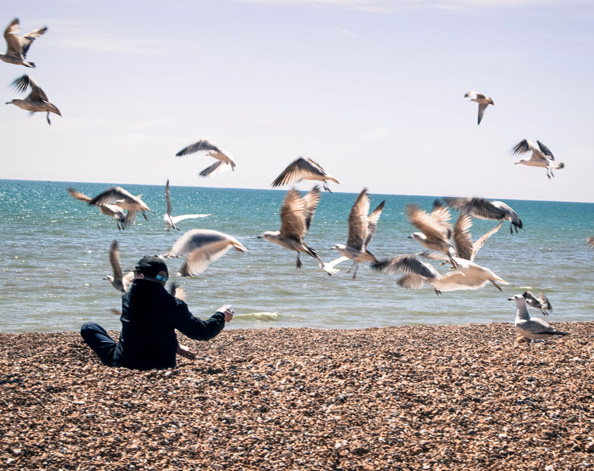 Nigel Nuer
Genuine care and high esteem of the trust client's place with us.
Investec Wealth & Investment (UK) is a trading name of Investec Wealth & Investment Limited which is a subsidiary of Rathbones Group Plc. Investec Wealth & Investment Limited is authorised and regulated by the Financial Conduct Authority and is registered in England. Registered No. 2122340. Registered Office: 30 Gresham Street. London. EC2V 7QN.