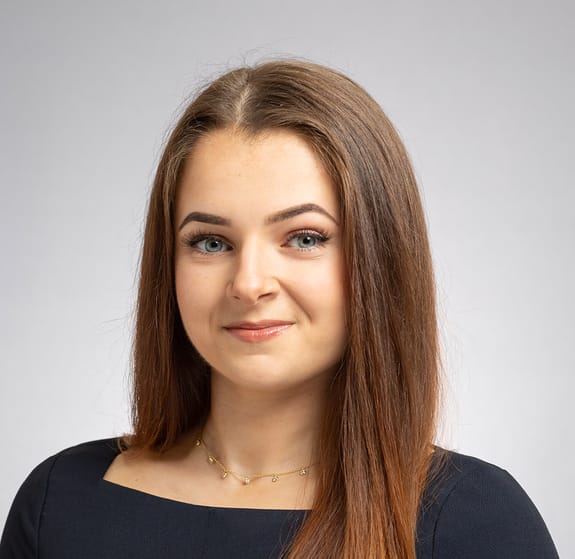 Olga Gesiorska
Trainee Investment Manager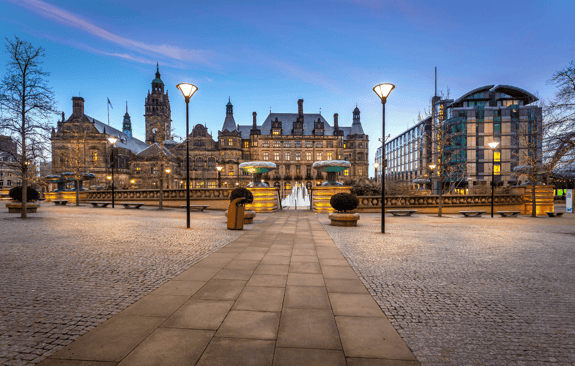 About me
As a trainee investment manager, I work closely with my highly skilled and experienced Investment Management collegues in Sheffield. By supporting them with day-to-day activities, I am able to continuously increase my skill set and knowledge base to become a successful investment manager. To contribute to the investment managers I help with client report creation by preparing performance figures, portfolio rebalancing, research as well as due diligence to ensure that holdings held by our clients are suitable for their goals. Through this, I acquire hands-on experience of dealing with client affairs, as well as becoming more familiar with their expectations which I strive to exceed.  
Background/Experience
Prior to joining Investec, I completed a Bachelor's degree in International Finance & Banking and to further develop my knowledge in the financial field. I then pursued a Masters in Finance and Investment and successfully obtained first class degrees in both disciplines. The studies provided me with a strong start in my investment management career, as well as its future development to be able to best support our clients in meeting their financial objectives. I am currently completing the CISI Investment Advice Diploma. The professional qualification will bring me closer to being able to provide our clients with tailored solutions to grow and preserve their wealth.   
My interests
As a very health-conscious person, going to the gym is one of my favourite daily activities. I am a strong believer in Ralph Waldo Emerson's famous quote "the first wealth is health" and that in order to thrive, we need to look after ourselves. I am also a huge fan of travelling and getting to know different countries and their culture. Another hobby of mine is painting, which as a creative individual, I love to do and find it's a great way of relaxing.   
My areas of expertise
Contact me via the form to learn more about...
Helping private clients with your life goals and investment choices
I'm also an expert in...
Where to find cafes with sweet treats – because we all need some sugar in our lives now and again.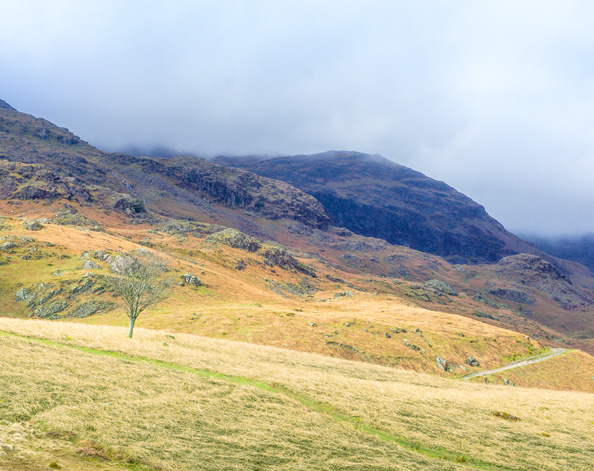 Olga Gesiorska
At Investec we take an unconventional approach when presenting the most suitable solutions to our clients to help them to grow and preserve their wealth.